European Day of Creativity 2018
CreArt (Network of Cities for Artistic Creation) is an exciting European Network made up of cities and cultural organisations and aims to highlight the importance of visual arts across Europe and in local communities. As part of this, it helps to support artists, managers, the industry and the general public by allowing them to create, exhibit and enjoy works of art. It also opens doors to training through seminars, artist residences, workshops and research programmes.
Liverpool is proud to support CreArt and will take part in the European Day of Artistic Creativity on 21 March 2018. We are delighted to welcome a number of artists in residence to the city as part of this programme along with the following organisations who are taking part in this year's European Day of Artistic Creativity.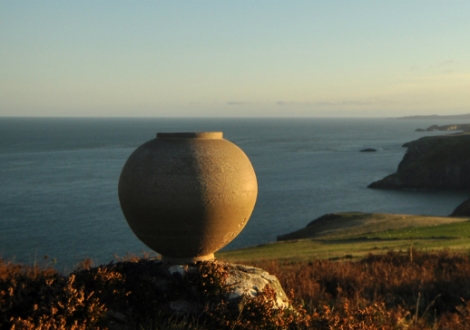 Bluecoat Display Centre (BDC) will deliver a unique free artist event to coincide with the European Day of Artistic Creativity…
Read more…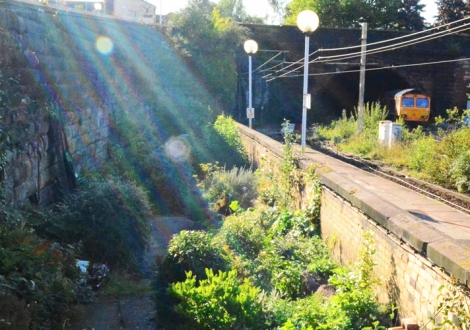 For European Day of Artistic Creativity, Metal will be formally re-opening the Edge Hill Station Garden for the growing season…
Read more…
Art and creativity have always been the core ethos of the BOC. When we say on our logo; "keeping it…
Read more…