Three Festivals Tall Ships Regatta 2018 & Liverpool Bordeaux Wine Festival
The international fleet of Tall Ships made a triumphant return to the Mersey over the late May Bank Holiday weekend. The Three Festivals Tall Ships Regatta, organised in partnership with Sail Training International took place at the same time as Bordeaux Wine Festival, and linked Liverpool, Dublin and Bordeaux through four days of maritime magic.
The Sun, Moon and Stars guided us to our Changing Tides Programme of arts and entertainment. Spectacular commissions were showcased alongside theatre, performance and music reflecting the three race ports, Liverpool (Mann Island and City Centre), Dublin (Albert Dock) and Bordeaux (Pier Head).
Click here to view the gallery from an unforgettable weekend.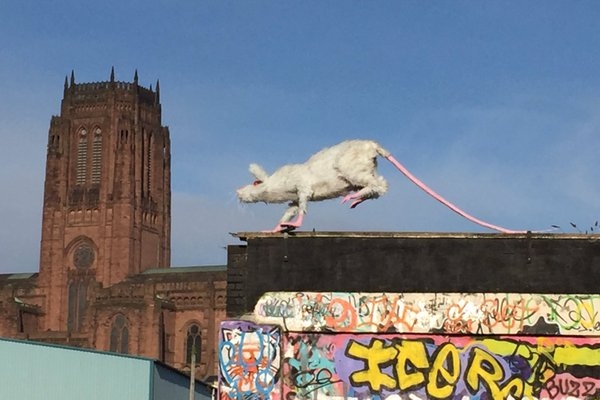 Liverpool artist Faith Bebbington has created an exciting new 'Super Rat' sculpture which re-uses over 200 plastic milk bottles and measures over 4 metres long from nose to tail! Catch a…
Read more…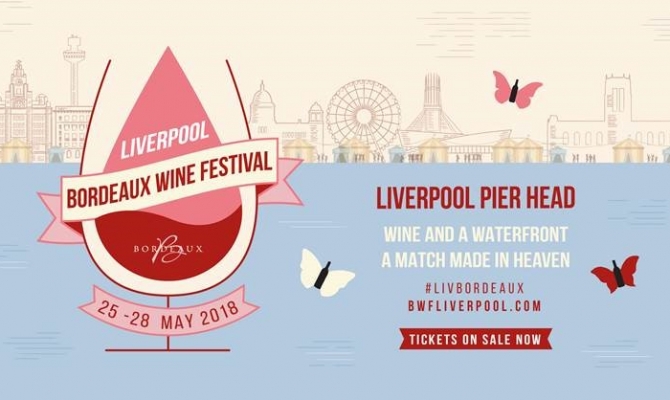 There's never a dull day in Liverpool! On top of our routine 10 Things To Do Over The Next Two Weeks, we remind you that details of three #Liverpool2018 events have been launched since…
Read more…