10 Things To Do Over The Next Two Weeks!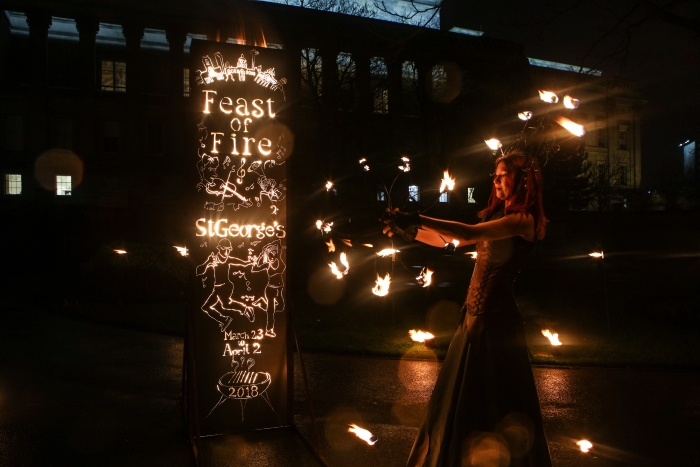 by Culture Liverpool
Easter is almost here! As well as cute, furry rabbits and chocolate-eating habits, the time is upon us to explore the latest wonderful goings-on that the city has to offer. #Liverpool2018 is coming into full spring and as well as bringing you 10 things to do over the next two weeks, we remind you that there is still time to get your hands on the hottest tickets in town and immerse yourselves in a Feast of Fire! As well as the performance itself, there are also late evening performances remaining with Kazimier Productions, Africa Oye, Liverpool PRIDE and Milapfest – all of which can be viewed here, and provide different takes as we set your Easter weekend ablaze!
If you're searching for more events and happenings from across the city region, then you're in the right place – so without further ado, here's our Top 10 Things To Do (listed in chronological order for your viewing ease)…
---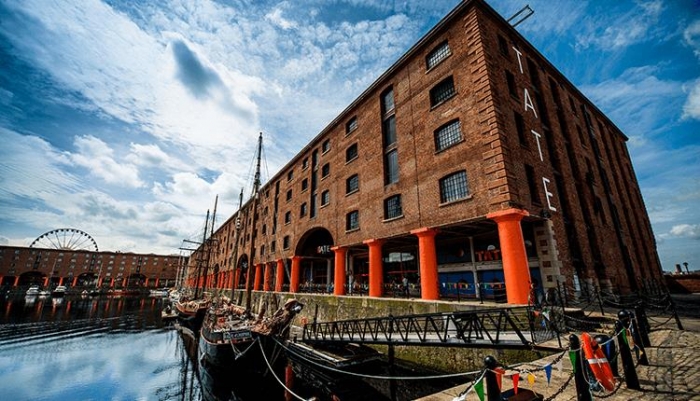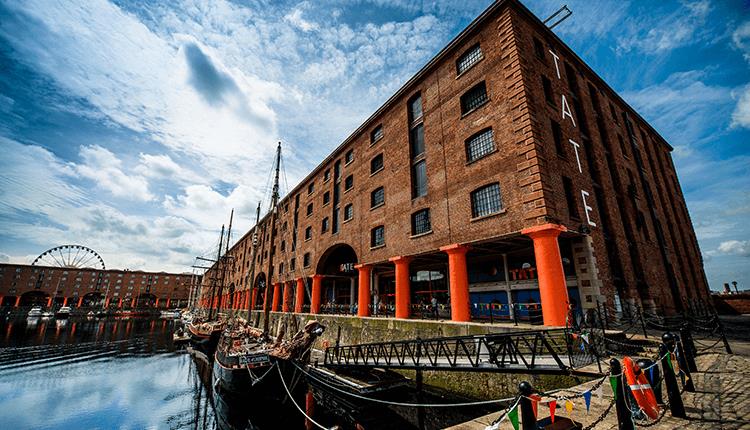 ---
10. Tate Liverpool at 30. Ken's Show:
Exploring the Unseen
---
When? Friday 30 March – Sunday 23 September 2018
Where? Tate Liverpool
Why go? #Liverpool2018 marks the year of Tate Liverpool's 30th anniversary. Since opening in 1988 one man has been a constant presence at the Albert Dock gallery: Art Handling Manager Ken Simons. To celebrate this landmark year, Tate Liverpool will present a once-in-a-lifetime exhibition of 30 artists' works from the Tate collection curated and conceived by Ken. Ken's Show: Exploring the Unseen, in the ground floor Wolfson Gallery, includes some of his favourite artworks – many of which he has previously installed in the galleries. Together the works explore the unseen or mysterious spaces in our world and point to Ken's particular interest in sculptural and landscape art. Many of the chosen artists have worked directly with Ken, and a number of their works have now become central to the Tate collection.
---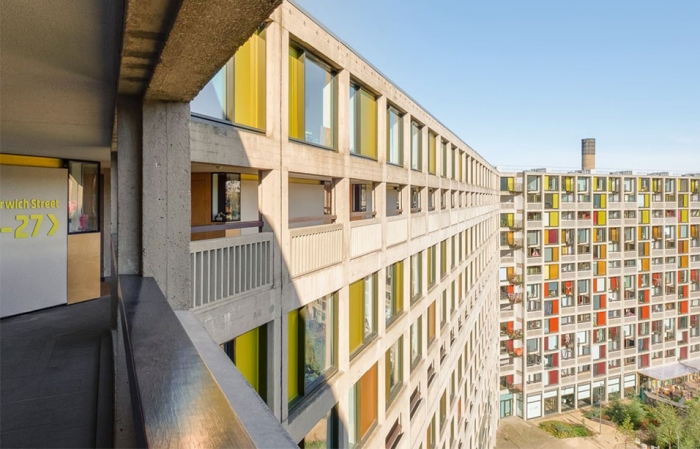 ---
9. It Will Never Work: 25 Years of Urban Splash
---
Where? Gallery One, RIBA North
When? Saturday 31 March – Saturday 16 June 2018
Why go? It Will Never Work is an unplanned trip from Madchester to Brexit via Easyjet and driverless cars, with a quick history of unorthodox thinking and a few buildings along the way. Urban Splash profess to have started without a plan. At every step 'it will never work' has been a call to action rather than a discouragement. This exhibition explores 25 years of Urban Splash's RIBA Award winning projects in the context they were created and against the specific challenges and opportunities of the day.
---
---
8. Ruby Wax: Frazzled – A Guide To Mindfulness
---
Where? Liverpool Playhouse Theatre
When? Friday 6 April – Saturday 7 April 2018
Why go? Drop dead gorgeous, sassy and smart, Ruby Wax brings her new one-woman show to the stage. Based on her number one best seller, "A Mindfulness Guide for the Frazzled." She's been honoured with the title of poster girl for mental illness; once crazy now less so, she gives a tour of the mind – how to use it, not lose it. A great insight from a lady also famed for being an American-born comedienne and script editor of the UK's well-loved 'Absolutely Fabulous'.
---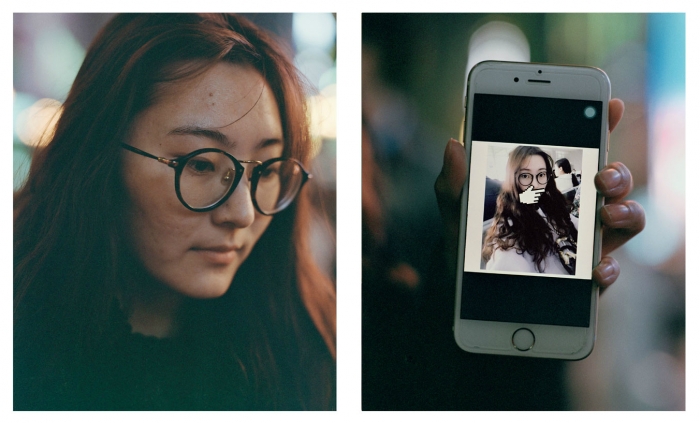 ---
7. Snapshot to WeChat: A Migration of Identity
---
Where? Open Eye Gallery
When? Friday 6 April – Sunday 17 June 2018
Why go? Delivered in partnership with Culture Liverpool's China Dream, this exhibition examines the modern role of photography and casts light on life in a rapidly transforming culture. Worldwide, we share over three billion images on social media every day. 'Everyday photography' has a profound impact on how we understand both our own culture and cultures we are less familiar with. This exhibition looks at photographs taken by ordinary people in China and considers how the casual act of taking photos shapes our identity.
---
---
6. Milapfest Presents 27 Unravelled – Dr Janaki Rangarajan (Bharatanatyam)
---
Where? The Capstone Theatre
When? Saturday 7 April
Why go? Unravelled is a new solo production that explores the unseen layers of the iconic Draupadi Amman, a goddess from the Hindu epic Mahabharata. Through Bharatanatyam and the spoken word in English, Unravelled is a dance-theatre production based on a contemporary script that draws inspiration both from the Mahabharata and folk traditions. Performed by a lady at the forefront of the new generation of Bharatanatyam dancers (Nadanamamani), Dr. Janaki Rangarajan.
---
---
5. The Last Ship
---
Where? Liverpool Playhouse Theatre
When? Monday 9 April – Saturday 14 April 2018
Why go? The UK premiere of Sting's personal, political and passionate musical is an epic tale of community, hope and a great act of collective defiance. Gideon Fletcher, a sailor, returns home from sea to discover the ship-building life he left behind in chaos. The yard is closing and no one knows what will come next. With the engine fired and pistons in motion, picket lines are drawn as foreman Jackie and his wife Peggy fight to hold their community together in the face of the gathering storm.
---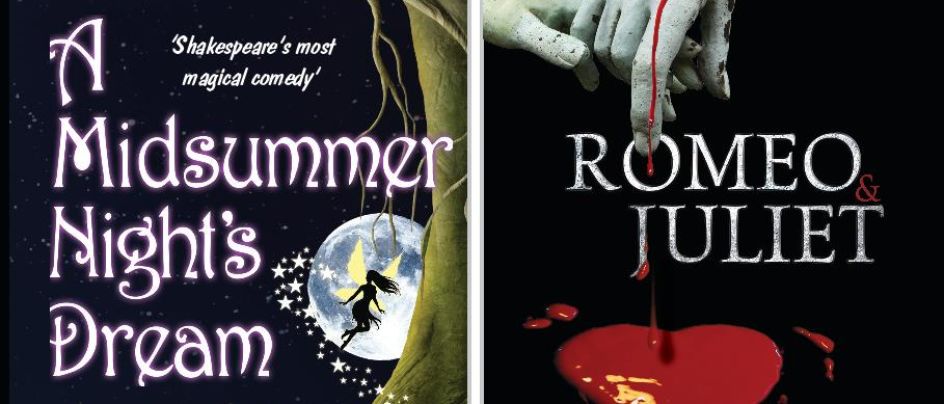 ---
4. A Midsummer Night's Dream / Romeo & Juliet
---
Where? The Epstein Theatre
When? Wednesday 11 April – Saturday 21 April 2018
Why go? Following last year's critically acclaimed run, Daniel Taylor's immersive production of Shakespeare's most magical comedy, A Midsummer Night's Dream, returns. This will play as part of an alternating repertoire with the greatest love story of all time, Romeo & Juliet. On for two weeks, this production is designed to appeal to a young audience and will be of particular interest to GCSE students as the play is currently included in the National Curriculum.
---
---
3. One Art: Opposing Sonorities
---
Where? Victoria Gallery & Museum
When? Wednesday 11 April
Why go? A recital interweaving poems by Elizabeth Bishop with Études for piano by Hélène de Montgeroult and Claude Debussy; exploring the centrality of musical layering in musical and poetical composition, using sound to find form and feeling. And if you can't make it to the actual performance, there is also an option to stream it live!
---
---
2. Liver Birds Flying Home
---
Where? Liverpool Royal Court
When? Friday 13 April – Saturday 12 May 2018
Why go? Liver Birds Flying Home is the brand new musical based on the landmark TV series The Liver Birds by Carla Lane and Myra Taylor. A co-production with James Seabright and George Seaton directed by Benji Sperring, it features all new music by Barb Jungr and Level 42's Mike Lindup with an original script by Barb Jungr, George Seaton and Linda McDermott. Fully supported by Carla Lane and her family, the show brings the audience up to date with Beryl and Sandra as they are now.
---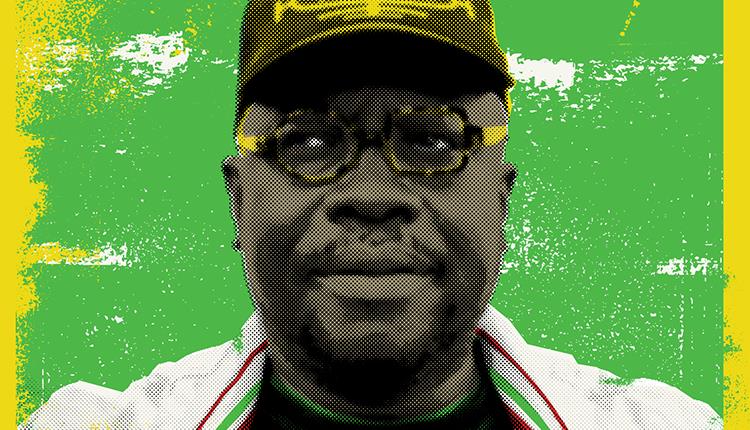 ---
1. Mad Professor's Dub Club
---
Where? Constellations
When? Friday 13 April
Why go? Reggae renegades Positive Vibration and carnival collective Fiesta Bombarda team up to bring the new UK-wide touring phenomenon; MAD PROFESSOR'S DUB CLUB, as one of the most renowned and respected names in the genre makes a Dub Club debut in Liverpool. Regarded as one of the leading producers of dub music's second generation, Mad Professor was instrumental in transitioning dub into the digital age. He has collaborated with reggae artists such as Lee "Scratch" Perry, Sly and Robbie and Horace Andy, as well as artists outside the realm of traditional reggae and dub, such as Sade, Massive Attack and The Orb.
---
P.S. Don't forget that you can find all of the latest Liverpool City Region
events at cultureliverpool.co.uk/events>