Major Events Programme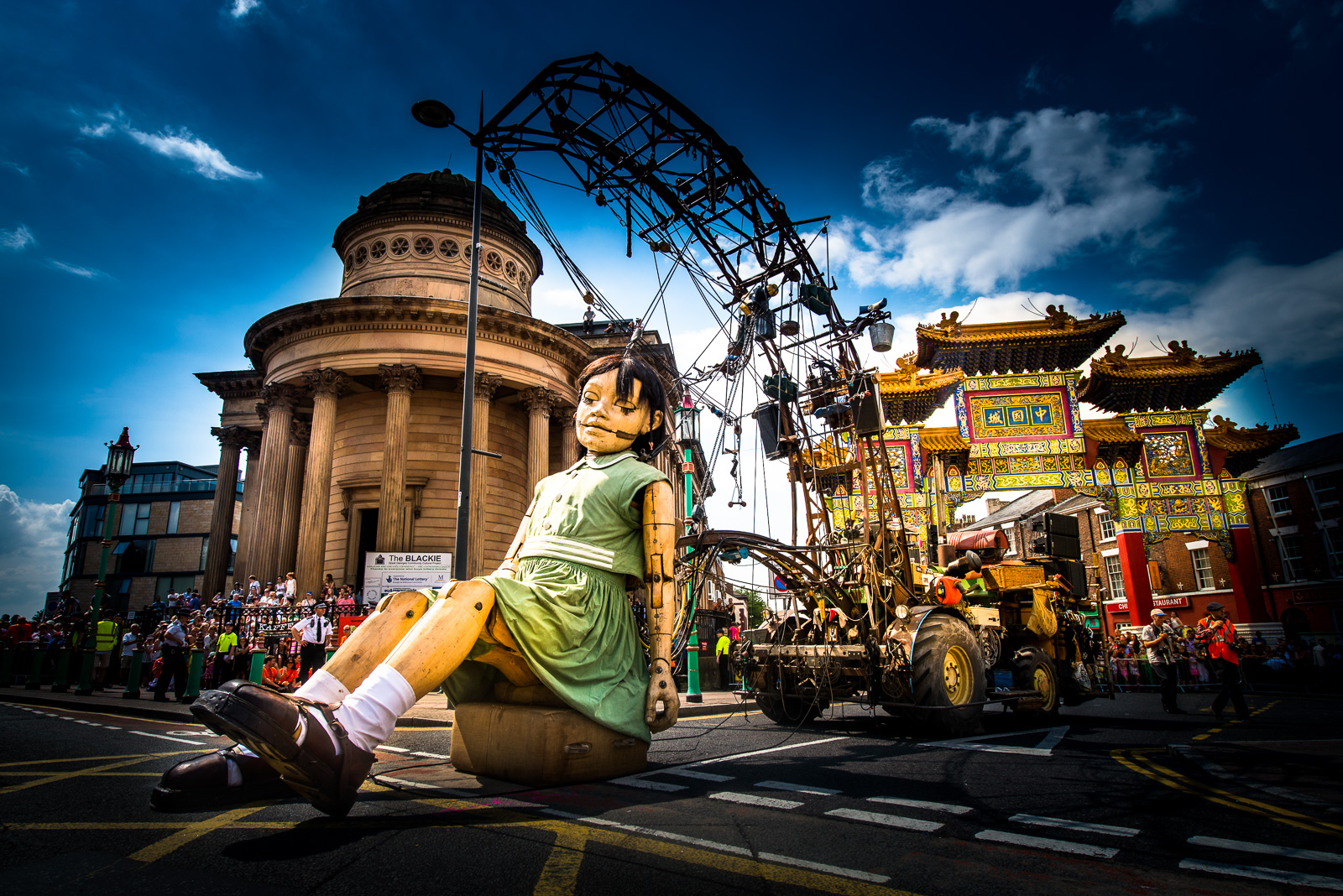 The City Events Team of Culture Liverpool take responsibility for all aspects of the planning & implementation of large scale events and projects for Liverpool City Council. We take a systematic and methodical approach to the events and projects we organise. To do this, we:
           set clear objectives
           investigate feasibility
           risk manage
           set contingency strategies
           create operational policies
           fund and finance manage (including budget adherence)
           ensure the safety and well-being of all.
Our unmatched ability to do this with a highly-skilled and passionate team, means we can expertly plan and implement quality events across a diverse range of event types, themes, settings and content. As well as this, our event and project activities act as a direct catalyst for accomplishing the corporate and strategic initiative of the City.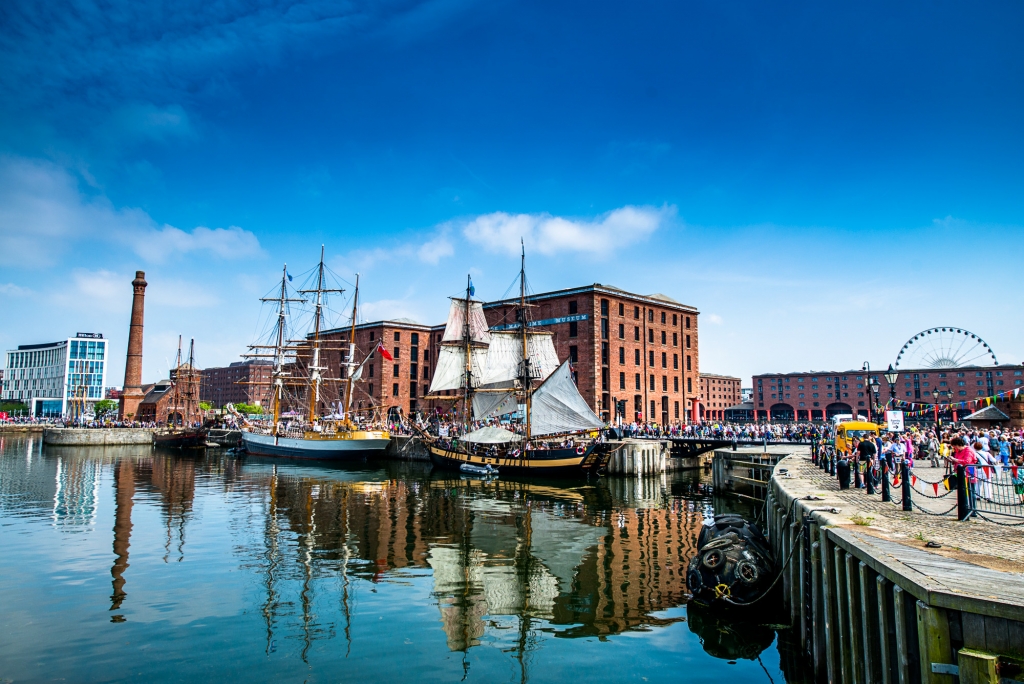 Key events and projects we have managed include:
More Information
To find out more about organising an event, please visit here>
To submit an event to be featured on the Culture Liverpool website, please visit here>
To view the latest events produced by Culture Liverpool, as well as other events happening within the Liverpool City Region, please visit here>