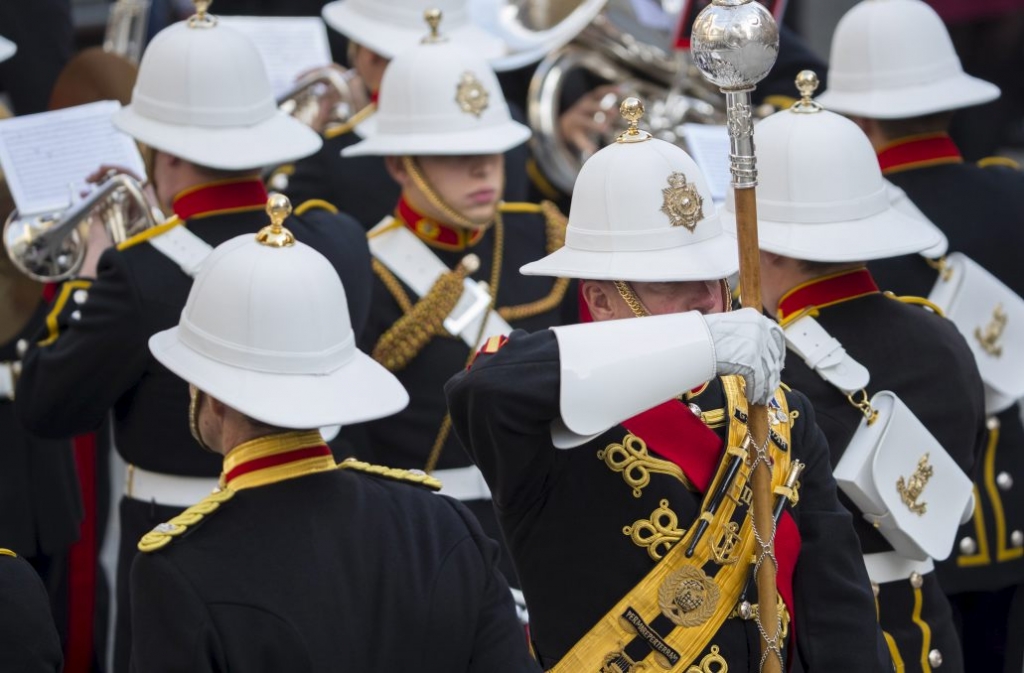 Proud Sponsor of Armed Forces  Day 2017
LIVERPOOL SAYS THANK YOU TO THE ORDINARY PEOPLE WHO DO EXTRAORDINARY JOBS
Liverpool is proud host of the national celebration of Armed Forces Day and we are thrilled to present a packed programme for the whole family to enjoy.
The day will begin at 11am at St George's Hall with a military parade featuring current serving personnel, cadets and veterans from the Royal Navy, British Army and Royal Air Force who will march through the city centre to Liverpool's famous waterfront.
At the waterfront, you can explore the 'villages' dedicated to each of the three services where you can get up close to specialist equipment, take part in interactive demonstrations and meet members of the UK Armed Forces.  We have helicopters, tanks, planes and even a naval ship for you to board and get a rare insight into the kit and equipment used by the Armed Forces on land, air and sea.
The event will culminate with a massed bands' finale at the Display Arena followed by the Royal Marine band parade along Princes Parade to commence the 'Beating Retreat' drumming ceremony. The end of Armed Forces Day will be signified by the Ceremonial Sunset on board HMS Iron Duke.
Making the event possible is headline sponsor, Cammell Laird, which has come on-board to support the event.
*Please note that Armed Forces Day takes place from 11:00am – 5:00pm. For a full events programme, please visit our dedicated Armed Forces Day What's On page.
Liverpool was officially announced as the official host of national Armed Forces Day by the Ministry of Defence in July 2016 following a bidding process.
It will take place at the same time as the Mersey River Festival and with many of the Armed Forces Day assets remaining for both days, it is set to be an incredible weekend on Liverpool's historic waterfront.
For more information follow us on Twitter and Facebook.