YOUTH EMPOWER CONFERENCE
---
In partnership with the Anthony Walker Foundation and Liverpool John Moores University (LJMU), a Youth Summit will take place at LJMU Student Union on Friday 29 April, in collaboration with the Equality & Outreach Teams.
Teenagers from across the city will engage in open and frank discussions, exploring what racism means to them, get a chance to speak to championship boxer Natasha Jonas and have the opportunity to creatively articulate themselves and their thoughts around Anti-Racism through a variety of creative workshops.
Host:
Paislie Reid – Professional Actress & Scriptwriter
In Conversation:
Natasha Jonas – Championship Boxer
Discussion:
Facilitated by MENTIVITY – a national organisation that provides inspirational and aspirational service that supports all young people through informal education, positive activities, sports, the creative arts and technology.
+ Creative Masterclasses:
Facilitated by a number of Liverpool-based organisations and facilitators who are leaders in their respective fields.
This is a free private event with limited places. Any school wishing pupils to attend the Youth Summit should contact Culture Liverpool on [email protected]
#LiverpoolAgainstRacism
---
YOUTH EMPOWER CONFERENCE
LIVERPOOL JOHN MOORES UNIVERSITY
STUDENT LIFE BUILDING
10 COPPERAS HILL
LIVERPOOL, L3 5GE
FRIDAY 29 APRIL
9AM – 3.15PM
---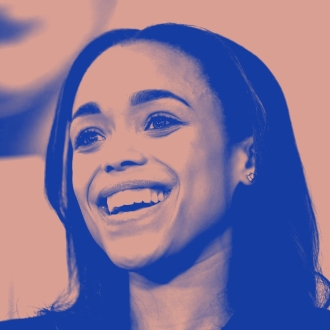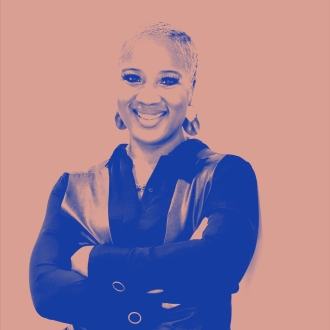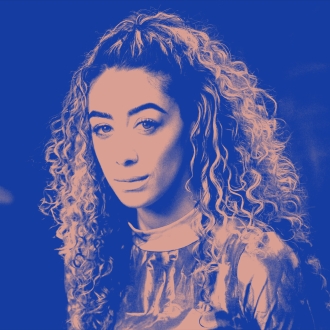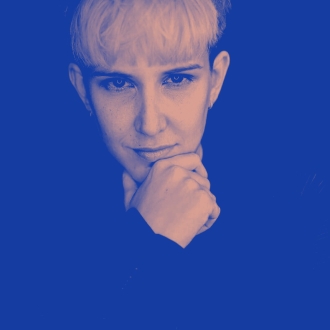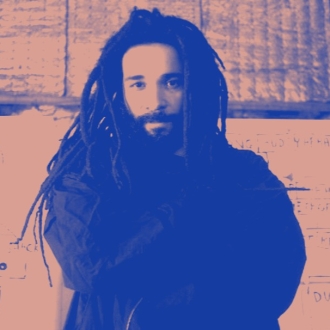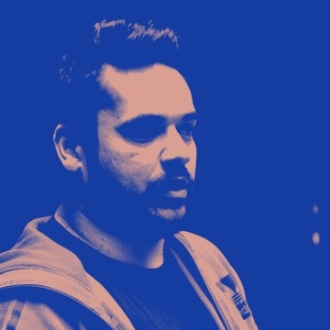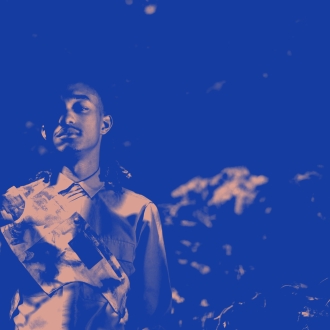 ---

---