#SaluteOurForces Selfie
This page is from 2017 and has been archived.
Please be aware that the information may be out of date.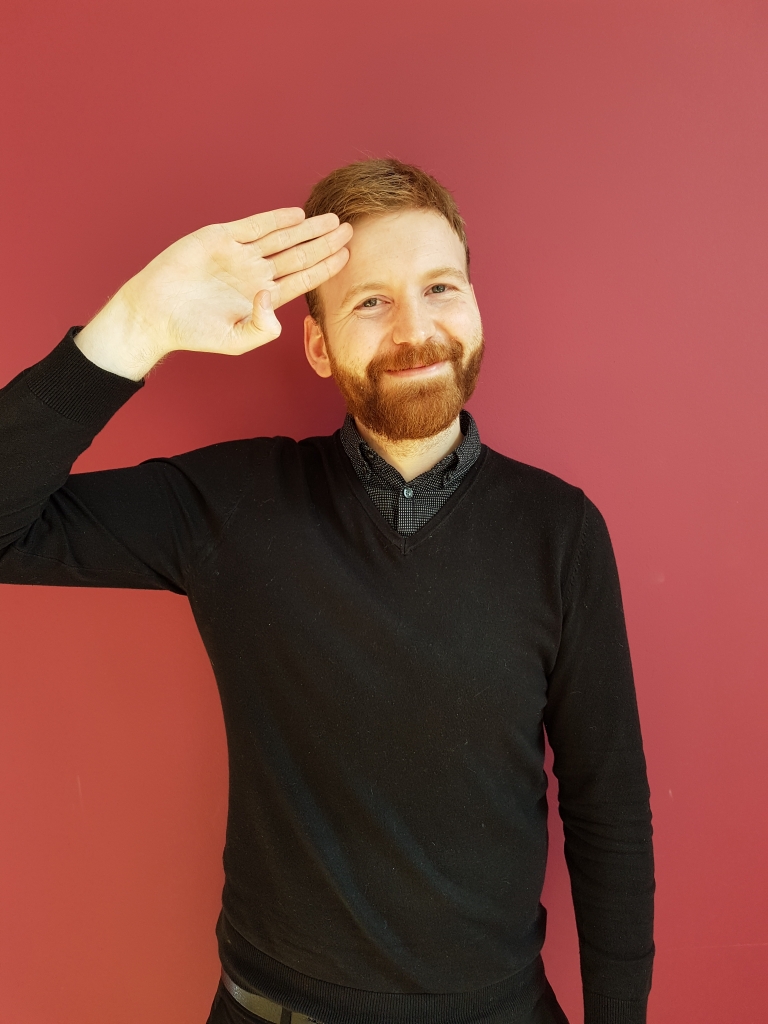 CALLING LIVERPOOL – AFD NEEDS YOU!
As proud host of the national celebration of Armed Forces Day, we are inviting you to say thank you to the ordinary people who do extraordinary jobs by sending us your very own #saluteourforces selfie!
We are welcoming groups & individual pics, all you need to do is grab your phone or camera and strike a saluting pose before uploading below.
You might even get to be part of our billboard campaign as Liverpool says a special Thank You to the armed forces on behalf of the country.
So, get your colleagues, school mates and family all involved and send us your #saluteourforces selfie!