Writing charity announces Poet Dominic Berry as its new Writer on the Bloc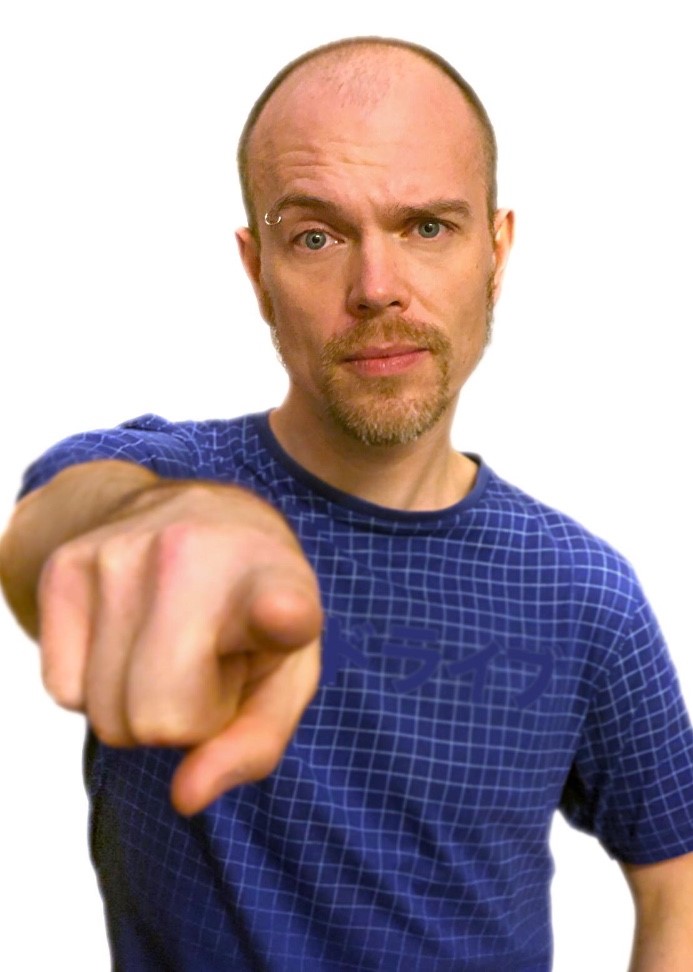 After the success of our recent return to The Writer's Bloc in July, Writing on the Wall (WoW) are excited to announce that we are back with our next writer in residence, Dominic Berry!
But here's the twist…
It's for Adults AND Kids!!
Looking for some fun activities to do with your little ones over the summer holidays? Got a passion for creating and leading workshops specifically for young people? Would you like to create some wacky poetry and art?!
Combining social engagement, activism, community and literature since June 2020, The Writer's Bloc: Community & Creativity is a unique online writing centre that champions creativity and supports writers at all stages of their journey. Our new writer on the bloc
Dominic Berry will begin a three-week residency geared towards creating work for children & young people from Tuesday 10th August.
Previous writers in residence have included Yvonne Battle-Felton, Anthony Anaxagorou, Cash Carraway, Ailsa Cox, Lowkey, Ytasha L. Womack Winnie M Li, Joelle Taylor, Patrice Lawrence, Kevin Dyer, Bidisha and, more recently, Manon Steffan Ros and during their residencies have led free workshops and discussions for local communities to interact with.
Dominic will host a special Storytime Performance & Q&A of 'Spark, the Goblin Wizard!' on 10th August, plus FREE workshops and one-to-one mentoring slots, Write Here Write Now writing sessions and a chance to share participant's work publicly.
We will also host a series of Bloc Socials that will act as a place to expand on creative ideas, share experiences and perspectives, bounce around ways of overcoming creative issues, and discuss a piece of work shared by the writer.
Dates for the Writer's Bloc:
Tuesday 10th August, 11am-12pm – The Writer's Bloc presents: Performance and Q&A with Dominic Berry
Wednesday 11th August, 10am-10:30am – The Writer's Bloc presents Bloc Social 1: Why Do We Write?
Monday 16th August, 10am-10:30am – The Writer's Bloc presents: Write Here Write Now Daily Prompt
Monday 16th August, 6pm-7pm – The Writer's Bloc presents: Enterprise Hub 'Working with Young People'
Tuesday 17th August, 10am-11:30am – The Writer's Bloc presents Workshop 1: Play with Words!
Wednesday 18th August, 6pm-7:30pm – The Writer's Bloc presents Workshop 2: Writing Poetry for Children
Thursday 19th August, 1pm-3:30pm – The Writer's Bloc presents: 1-2-1's with Dominic Berry
Tuesday 24th August, 10am-11:30am – The Writer's Bloc presents Bloc Social 2: What Can We Create Together?
Wednesday 25th August, 6pm-7:30pm – The Writer's Bloc presents: Open House with Dominic Berry
Friday 27th August, 11am-12pm – The Writer's Bloc presents: Bloc Party with Dominic Berry