LIVERPOOL AGAINST RACISM
---
A brand new festival is coming to Liverpool which takes a stand against racism.
Championed by the Mayor of Liverpool Joanne Anderson, Liverpool Against Racism (LAR) will take place in April 2022 and will feature specially commissioned music and cultural events which will stimulate a conversation about, and action against, racism. With a focus on community cohesion, it will act as a platform for people and organisations to creatively respond to hate crime.
Running for a week, from Saturday 23 to Saturday 30 April, the programming team – led by key music industry figure Yaw Owusu – is pulling together plans which will see live talks and debates as well as music and cultural events taking place across the city, featuring a diverse line up of local, national and international individuals and organisations who are invested in the charge for change.
The ambition for LAR is to set Liverpool apart as a city that doesn't shy away from addressing the issue of racism and to celebrate diversity in all of its forms.
#LiverpoolAgainstRacism
---

---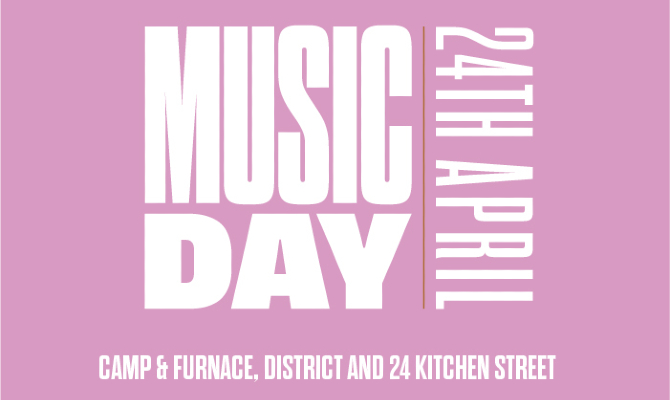 MUSIC DAY The Liverpool Against Racism programme kicks-off with an impressive one-day music showcase which will take over venues in the Baltic area of the city. Camp & Furnace, District…
Read more…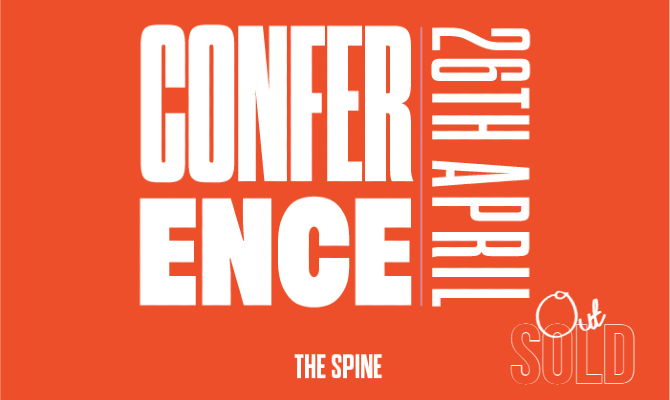 CONFERENCE The latest addition to the Liverpool skyline, The Spine, will be host to a boundary-pushing in-person conference that will feature local, national and international contributors from the world of…
Read more…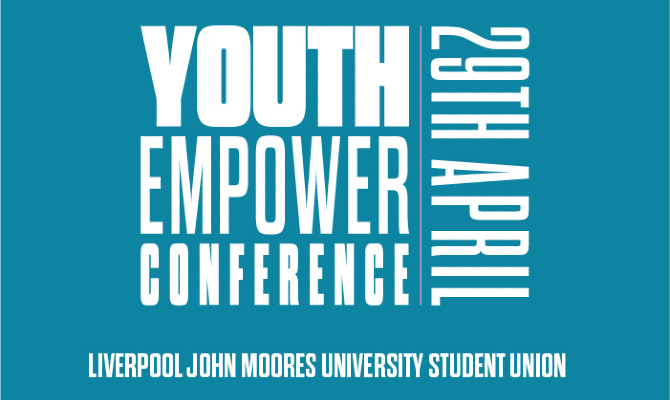 YOUTH EMPOWER CONFERENCE In partnership with the Anthony Walker Foundation and Liverpool John Moores University (LJMU), a Youth Summit will take place at LJMU Student Union on Friday 29 April,…
Read more…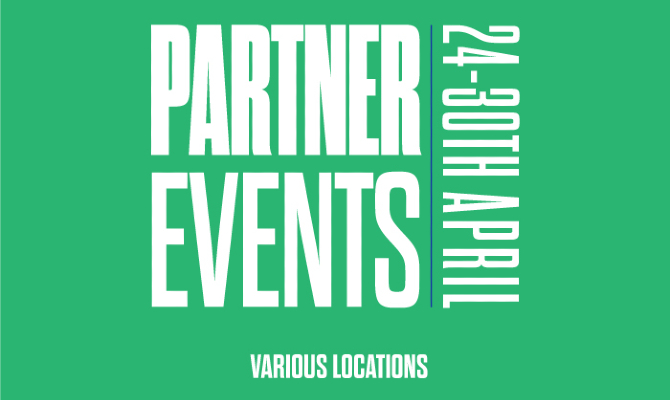 PARTNER EVENTS Throughout the Liverpool Against Racism Festival, cultural organisations from across the city will support the week of events by staging their own activities - which range from walking…
Read more…