Short Reflections of Our Journeys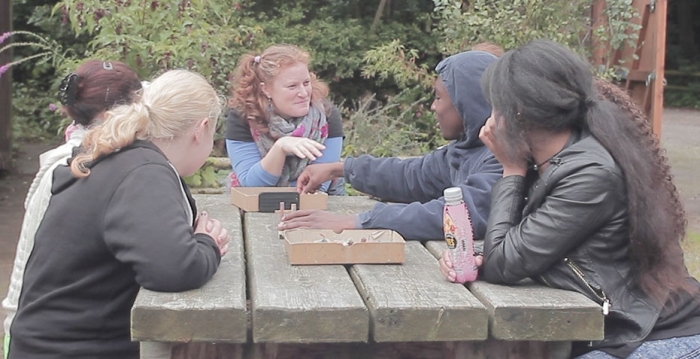 As part of this year's Festival 31, SOLA Arts and Everyman & Playhouse Theatres are delivering a series of workshops to support Tony and Mirvat to become community interviewers. Tony and Mirvat will be audio interviewing people who bring experiences from along the refugee journey. These will be shared on the Festival 31 events page and online through out the last few weeks of the festival.
---
Event Date: Wednesday 17th June – Wednesday 15th July 2020
Please note:
This event has been submitted by the event organiser and is not endorsed by Culture Liverpool or Liverpool City Council. If you have any questions, please direct them to the event organiser.
---