Liverpool Theatre Festival presents: Something About George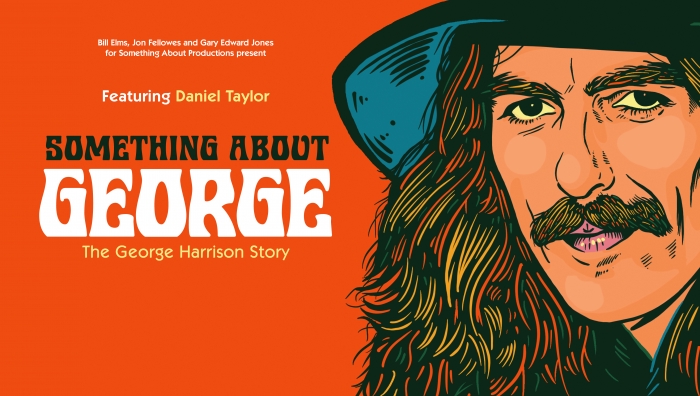 "All Things Must Pass", they say. Well, George Harrison's name will live on forever. From the creators of Something About Simon – The Paul Simon Story, a brand-new show that will answer the question "where does life take you after being in the greatest band in the history of the world?"
Something About George – The George Harrison Story features Daniel Taylor and tells the truly remarkable tale of one of music's most understated icons. Featuring beautiful songs like "My Sweet Lord", "Something", and "Handle With Care", the show includes incredible solo material and music from rock n' roll's greatest supergroup, The Travelling Wilburys – not forgetting more than a few Beatles' classics along the way. From heartbreak to hedonism and songwriting to success, Something About George will show you a life that was anything but quiet.
Running time: 75mins no interval
---
Event Date: Sunday 12th September – Sunday 12th September 2021
LOCATION: Bombed Out Church, Liverpool
Please note:
This event has been submitted by the event organiser and is not endorsed by Culture Liverpool or Liverpool City Council. If you have any questions, please direct them to the event organiser.
---