Liverpool Arab Arts Festival 2021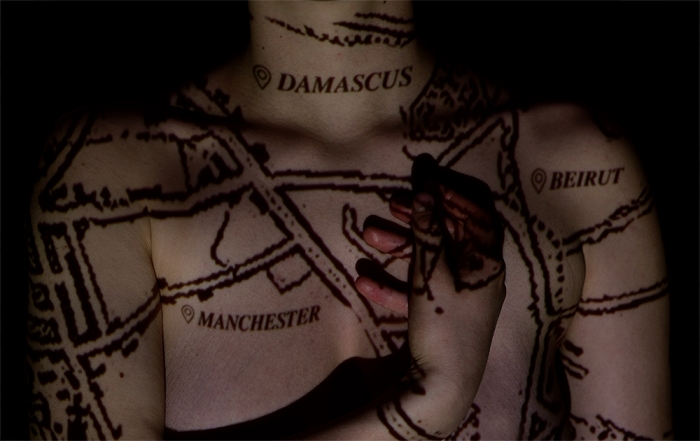 Liverpool Arab Arts Festival (LAAF), the UK's longest running festival of Arab arts and culture, returns in July 2021 for its 23rd edition. The multi-artform programme of live and online events is an artist-led response to the complexities of the climate emergency in the Middle East and North African (MENA) region today.
The dire impact of the climate crisis is already being disproportionately felt in the MENA region, an area which has faced unprecedented climatic events in recent years. Scorching temperatures, rising sea levels and dwindling natural resources increasingly threaten a region already confronting the continuing realities of conflict and colonialism. From performance to visual art, LAAF 2021 will provide a platform to express the lived experiences of those often excluded from climate conversations, while addressing interconnected issues such as imperialism, climate justice and capitalism.
---
Event Date: Friday 16th July – Sunday 14th November 2021
Please note:
This event has been submitted by the event organiser and is not endorsed by Culture Liverpool or Liverpool City Council. If you have any questions, please direct them to the event organiser.
---