Little LTF Presents: This Skin Of Mine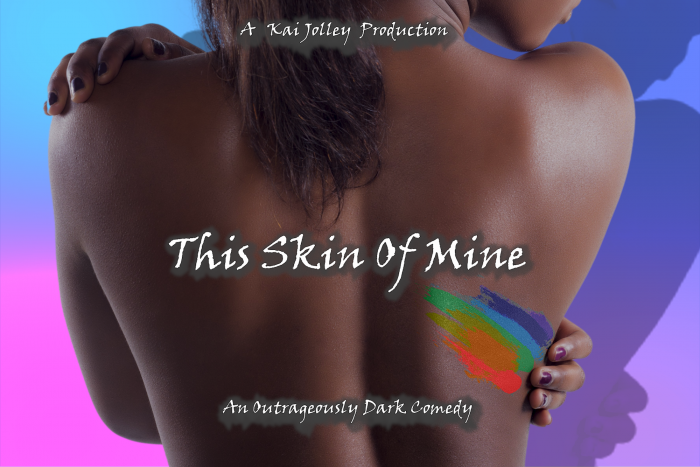 An outrageously dark comedy, not for the faint of heart. Brash humour tackling challenging subjects like the difficulty of self-love, abuse, race and transgender equality. An wonderfully awkward world where comedy can be found in the most darkest of places.
Estranged siblings Barry & Sarah immediately bare their acrylics ready for the attack but soon realise they have a lot more in common than they'd care to admit… And not just their bust size.
An enlightening journey of self-discovery, appreciation for family and hardships.
---
Event Date: Thursday 15th July – Thursday 15th July 2021
Please note:
This event has been submitted by the event organiser and is not endorsed by Culture Liverpool or Liverpool City Council. If you have any questions, please direct them to the event organiser.
---