Hivdar Dharo | Refugee Week Reflections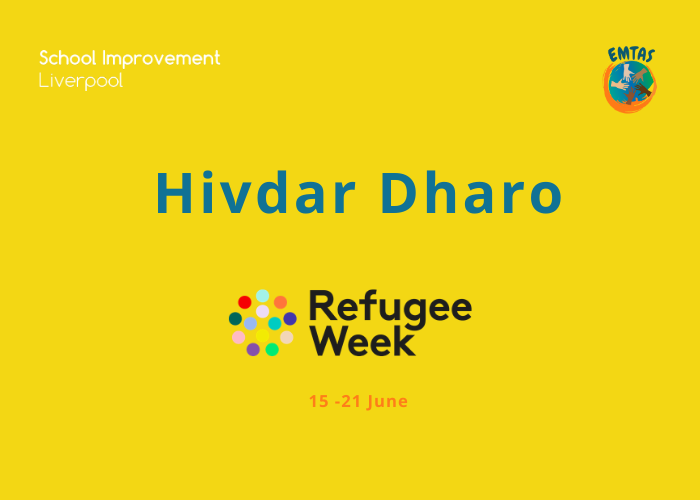 As Refugee Week is drawing to a close, we would like to share this very moving video with you.
Hivdar Dharo, a Y12 student from Bellerive FCJ school in Liverpool, talks about her experiences as a child in Syria when the war broke out and the family's journey to the UK after they left Syria. What an inspirational young lady!
---
Event Date: Friday 19th June – Friday 19th June 2020
Please note:
This event has been submitted by the event organiser and is not endorsed by Culture Liverpool or Liverpool City Council. If you have any questions, please direct them to the event organiser.
---