Clipper Race FAQs
This page is from 2017 and has been archived.
Please be aware that the information may be out of date.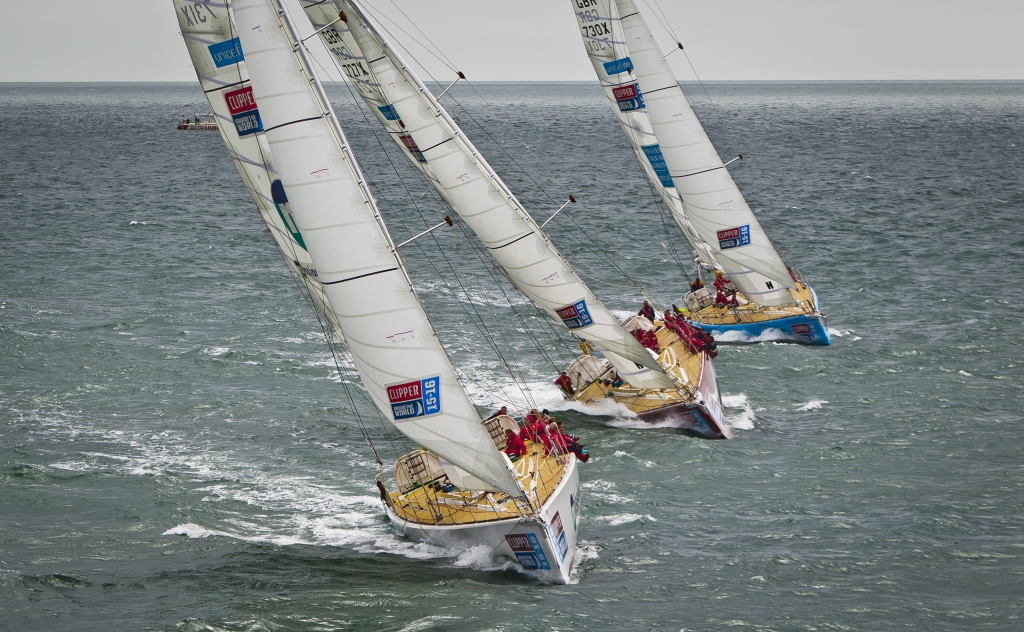 We understand that you may have questions about the Clipper 2017-18 Race in Liverpool, as such, we have put a few frequently asked questions below to help. If you don't find the answer you're looking for, please contact us directly and a member of the team will be able to assist.
What is the Clipper Race?
The Clipper 2017-18 Race is one of the biggest challenges of the natural world. Regarded as an endurance test like no other, participants need have no precious sailing experience to take part. The race itself takes place over a record breaking 40,000 nautical miles and is divided into eight legs and 14-16 individual races.
Participants can choose to complete the full circumnavigation or take part in individual legs. What makes this race unique and special? It is the only race in the world where the organisers provide a supply of twelve identical yachts to ordinary, everyday people with only a fully qualified skipper to safely man the crew!
Want to know more? Visit the Clipper Race website.
I'd like to get involved, how can I apply for 2019-20 race?
There's still time to get involved – applications are now open for the 2019-20 edition of the Clipper Round the World Yacht Race. Seize the moment, unleash the adventure. Click here to apply – Good Luck!
When will the Clipper Race be in Liverpool for Race Finish?
The fleet will arrive in Liverpool on Saturday 28 July. There will be a prize giving ceremony and entertainment programme on Saturday 28 July and Sunday 29 July.
When will I be able to find out about times and activities?
Event information will be posted here shortly, please keep an eye on these pages for more information.
Can I go on board the Clipper Race Vessels?
There will be a selection of vessels which are open to the public from Sunday 29 July. Step on board and imagine what life would be like in the Clipper Race adventure, head below desk and see where the courageous crew members lived whilst taking on the challenge.