---
Over three days, Culture Liverpool in partnership with Imagineer are set to host a series of FREE pop-up events and happenings, where 'Bridge'  becomes the setting for an extraordinary outdoor performance.
Visit 'Bridge'  by day and enjoy a series of FREE events and experiences created in collaboration with communities and arts organisations from across County District and the wider city.
Friday and Saturday night will see gravity-defying circus acrobatics, dance, comedy, theatre and live music, inspired by local people's stories, to create a thrilling and moving montage of the courage, compassion and humour needed to bridge a divide.
#IMAGINEBRIDGE #BRIDGE2021
---
---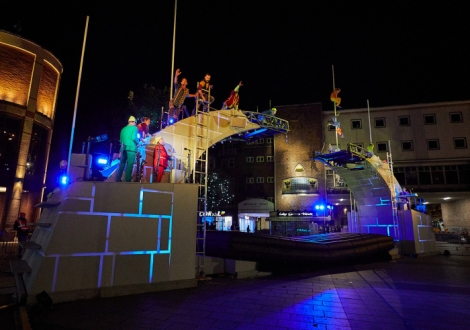 A bridge mysteriously appears at 'The Rezzy', Breeze Hill Millennium Green, Liverpool, and becomes the setting for a programme of…
Read more…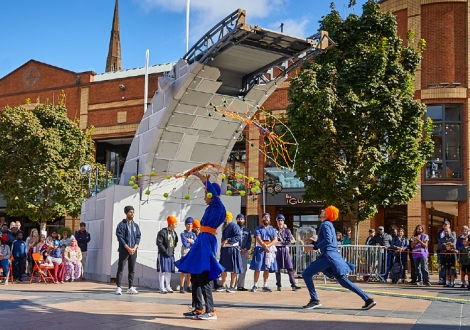 'Bridge' is a series of events and performances that aim to bridge divides and connect across differences. In the lead…
Read more…
Don't worry if you missed The Bridge, we will be uploading more and more photos of the event - can…
Read more…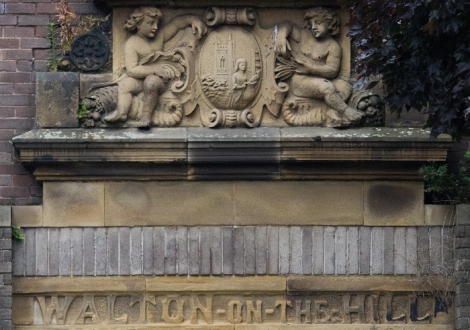 County District Centre is the historical retail heart of the Walton community, which has recently been awarded £1million from the…
Read more…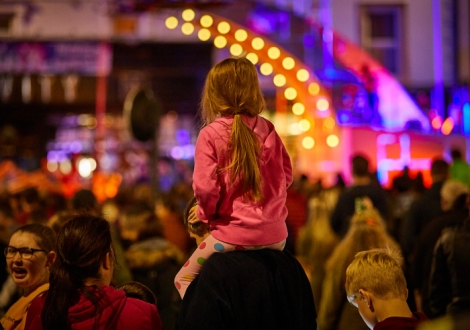 We're really happy to be able to hold the 'Bridge' event at 'The Rezzy', Breeze Hill Millennium Green and our…
Read more…
At Culture Liverpool we continually strive to learn, improve and challenge…
Read more…