Cruise Liverpool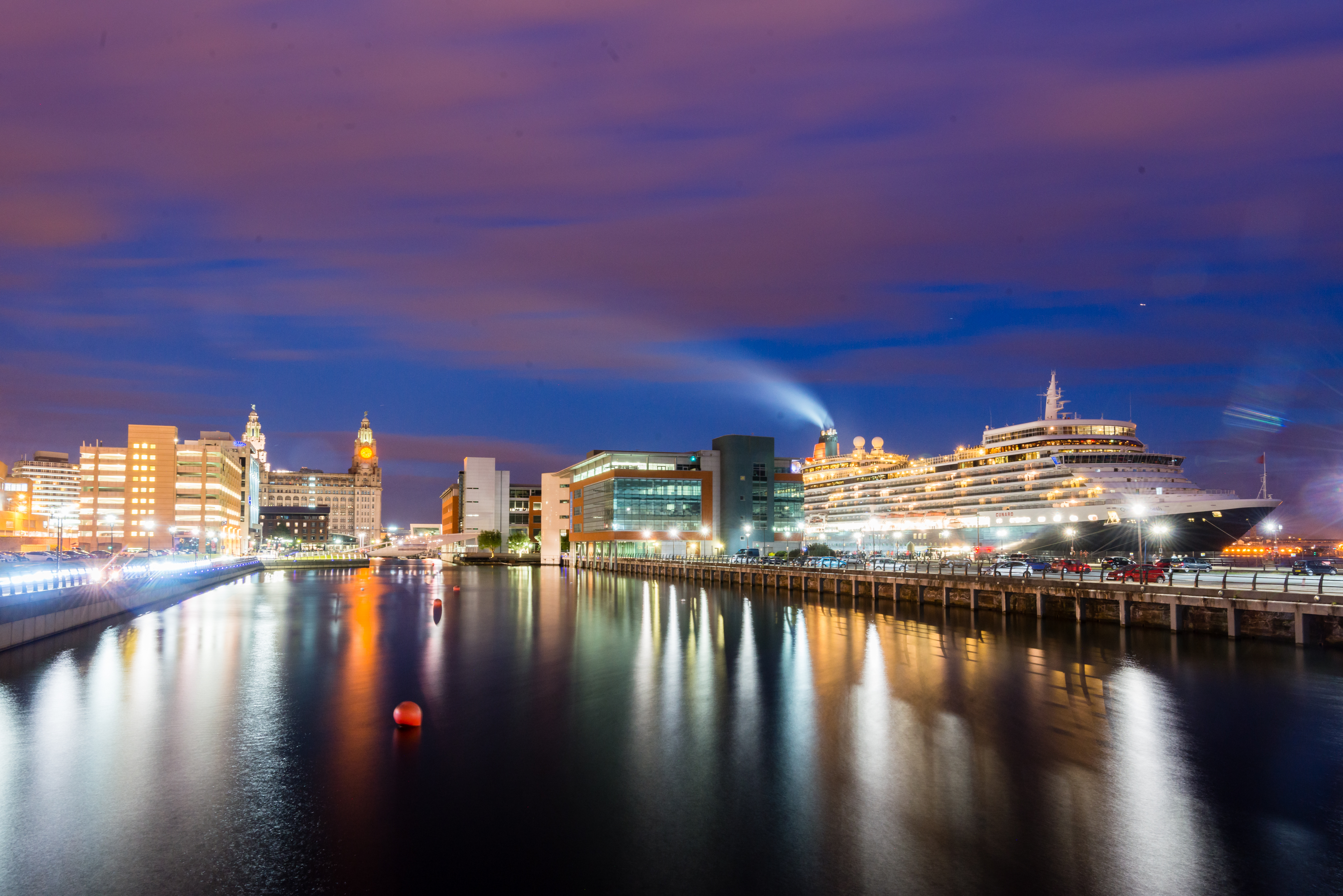 Over the last decade, the city has experienced a remarkable cultural and economic renaissance which, combined with our famed hospitality, makes Liverpool a firm favourite with visitors from around the world.
Liverpool Cruise Terminal has a reputation as one of the most desirable cruise destinations in Europe.
Centrally placed in the Irish Sea, Liverpool is an efficient, friendly and convenient UK departure point, rich in maritime heritage and the birthplace of the first passenger cruise line.
Since the cruise terminal opened in 2007, the port has renewed its links with the great ocean liners of the world.
From technical planning to practical support, a team of highly qualified people deliver a professional and excellent service to every visiting cruise ship. World class hospitality has ensured Liverpool is a firm favourite with international passengers.
We are regularly highlighted by leading travel publications as a must visit tourist destination – Cruise Critic awarded us the 'Best UK Port of Call' three times in the last four years and Seatrade crowned Liverpool 'Destination of the Year' in 2015.
We also deliver world class, ground breaking events; to have the three Cunard Queens back in their spiritual home on our beautiful waterfront was nothing short of majestic and showed a global audience that we are a world class destination.
But we won't rest on our laurels – we will continue to grow our business – we want more ships, larger ships to call here and experience Liverpool because we know, once they've been here once, it's not enough, and they call back time and time again.
In 2020, Liverpool will open a new cruise terminal which will enable 3500+ passengers to embark and disembark from the city's World Heritage Waterfront.
Visit the official Cruise Liverpool website for more information>