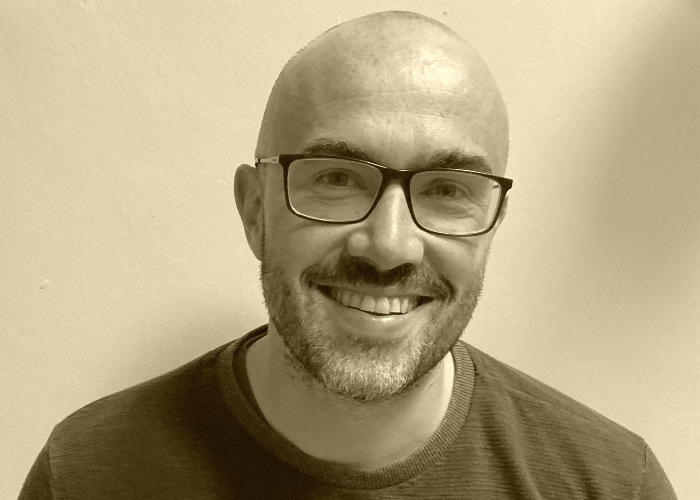 ---
Brought to you by Liverpool Irish Festival
Grand Central Hall, 35 Renshaw Street, Liverpool, L1 2SF
Sunday 24 October 2021, 2pm
Tickets £7 per person | £5 concessions. Pre-booking essential 
---
Over the last two centuries, the histories of Ireland and Merseyside have become inextricably linked through the port of Liverpool. During the nineteenth century, millions of Irish emigrants passed through the port while hundreds of thousands made the city their home.
On Merseyside, Irish history has become interwoven with the histories of countries and communities across the globe who also settled in the city. In this podcast, recorded in front of a live Festival audience, Irish historian and creator of The Irish History Podcast, Fin Dwyer, will talk to local people about their family histories, which embody these fascinating links between Liverpool, Ireland and the wider world. Specifically, mixed-race lives will be considered via the stories of those that have lived them.
This event is brought to you in partnership with The Irish History Podcast. Look out for its broadcast later in the year.
---
More information: liverpoolirishfestival.com
---
Join the conversation:
---
Facebook: @LivIrishFest
Twitter: @LivIrishFest
Instagram: @livirishfest
---