Screenlife and Film Hub North present a Masterclass with Timur Bekmambetov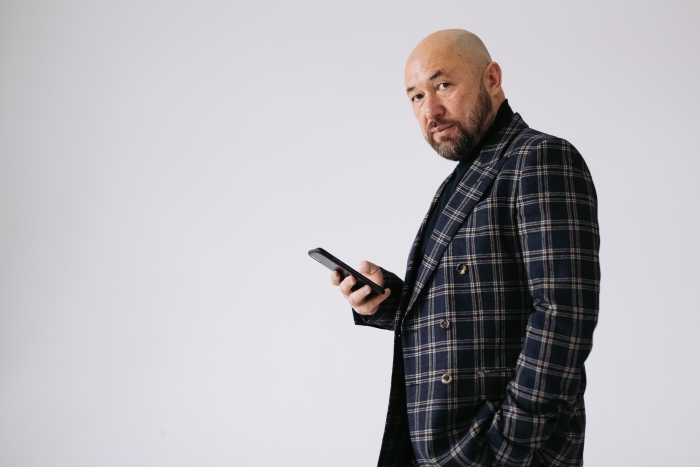 ---
An introduction to the emerging storytelling style from its award-winning pioneer
---
Screenlife Liverpool are partnering with Film Hub North to introduce Northern filmmakers to the Screenlife style and are excited to welcome Timur himself for an online conversation from 4pm on Monday, 17 August. Timur will discuss the inception and development of Screenlife, the technology behind it and how filmmakers can use it in their upcoming projects.
Register
The Screenlife Masterclass is free to attend – book your place via the Zoom link below. You don't need a live webcam or microphone to participate, just a reliable internet connection.
There will be the opportunity to ask Timur questions during the session. You can use Zoom's Q&A feature to ask a question on the day or submit queries in advance to:  [email protected].