Writing on the Wall awarded £55k from the Cultural Recovery Fund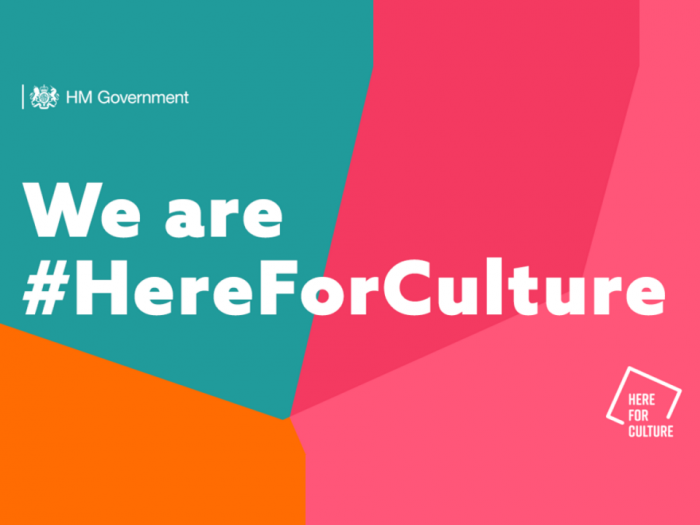 Writing on the Wall (WoW) has been awarded £55,000 as part of the Government's £1.57 billion Culture Recovery Fund (CRF) to help face the challenges of the coronavirus pandemic and to ensure they have a sustainable future, the Culture Secretary has announced today.
WoW is one of 1,385 cultural and creative organisations across the country receiving urgently needed support. £257 million of investment has been announced today as part of the very first round of the Culture Recovery Fund grants programme being administered by Arts Council England. Further rounds of funding in the cultural and heritage sector are due to be announced over the coming weeks.
WoW delivers the region's longest-running writing a literary festival, the month-long WoWFEST. Our range of projects engage new writers from local communities, offer employment training and opportunity through our Write to Work Project and Enterprise Hub programmes. The Writer's Bloc has been an incredible opportunity for local communities to engage with writing at any stage of their career which started during lockdown and tackled loneliness, isolation, domestic abuse, racism, and mental health and wellbeing through the projects we have delivered during Lockdown, supporting people through this uniquely difficult time.
'We're delighted for ourselves and the communities we work with to receive this award. Arts and culture are integral to society and now more than ever, our work is vital to communities, locally here in Liverpool, and thanks to the help of technology, far and wide nationally and internationally. The funding will help Writing on the Wall maintain our capacity to continue delivering inspiring projects that are vital in supporting our local communities through this uniquely difficult time, tackling isolation, loneliness, domestic abuse, racism and mental health and wellbeing through creativity and delivering the best in arts and culture across the Liverpool City Region.'
WoW Co-Directors Mike Morris and Madeline Heneghan
Culture Secretary Oliver Dowden said:
"This funding is a vital boost for the theatres, music venues, museums, and cultural organisations that form the soul of our nation. It will protect these special places, save jobs, and help the culture sector's recovery.

"These places and projects are cultural beacons the length and breadth of the country. This unprecedented investment in the arts is proof this government is here for culture, with further support to come in the days and weeks ahead so that the culture sector can bounce back strongly."
Chair, Arts Council England, Sir Nicholas Serota, said:
"Theatres, museums, galleries, dance companies and music venues bring joy to people and life to our cities, towns and villages. This life-changing funding will save thousands of cultural spaces loved by local communities and international audiences. Further funding is still to be announced and we are working hard to support our sector during these challenging times."