Write to Work returns June 2020
WoW's 12 week writing programme has now gone digital.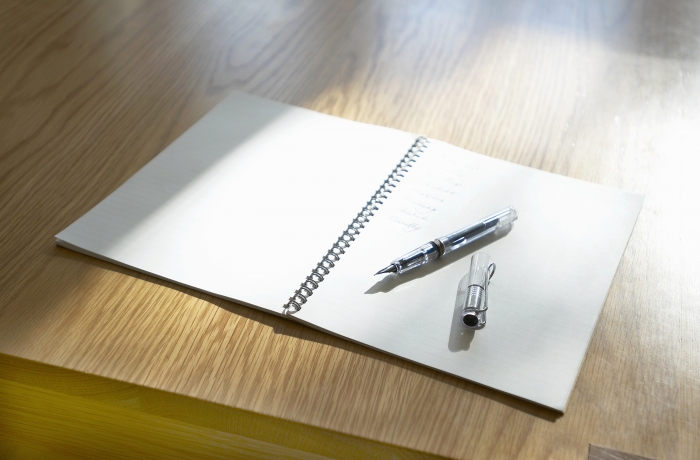 ---
From the success of previous courses, Writing on the Wall (WoW) are launching their seventh, and now completely digital Write to Work course. The programme can help you build your portfolio, develop key writing skills and take the next positive steps of your career.
This course starts on Tuesday 30 June 2020, the first to be delivered entirely online due to the Covid-19 pandemic.
Over 12 weeks, Writing on the Wall (WoW) will be hosting workshops, masterclasses and social meetings with published writers and industry professionals, all offering their personal insights and tips for success. At the end of the course participants' work is published in an anthology, which will then be sold in local bookstores, Waterstones and online.
WoW are also excited to announce for the first time that there will also be one on one mentoring support for participants with industry professionals. Write to Work features sessions on blogging, arts criticism, social media, copywriting and even writing for radio.
Emma Hulme, Programme Manager at Writing on the Wall, said:   
"We know the importance of creativity for our mental health and wellbeing and after receiving feedback that the course was a lifeline for many of our participants during lockdown, we knew we wanted to continue. We have worked hard, along with our incredible community of writers, to ensure participants will still get the benefit of the workshop groups, the social elements and the one to one mentoring that this innovative writing development course offers."
---
From the six previous Write to Work courses:
---
•              31% of participants went onto further education
•              35% of participants went onto became employed or self employed
•              20% started volunteering in the creative sectors
•              Many participants have had work published in the Guardian, the Double Negative and many other local and national publications
•              4% of participants went onto use Writing on the Wall's other services including Enterprise Hub which helps give free business advice and Pulp Idol writing competition as well as self-publish their own books
---
This course is in partnership with Directions and part funded by ESF.
To be eligible to apply you currently unemployed, eligible to live and work in the UK, live in the Liverpool city region, be 16 years old or older and have access to the internet. Applications close on 12pm Wednesday 17th June 2020.
Further information on the course: writingonthewall.org.uk/news/657-apply-for-write-to-work.html
To apply contact: [email protected]