Liverpool's libraries enjoy page-turning chapter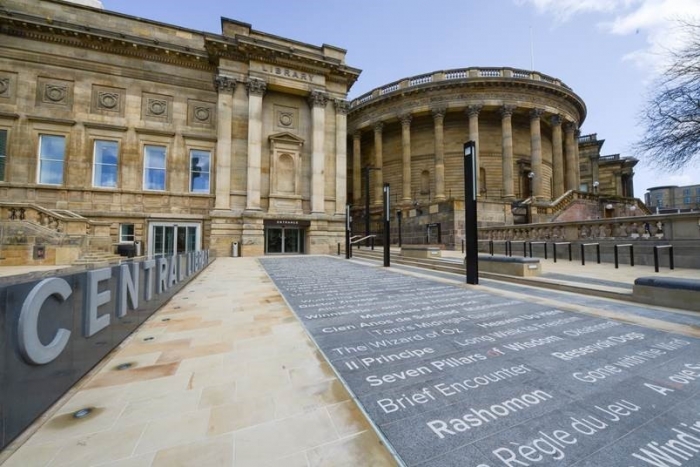 Liverpool's libraries are marking a bumper year of borrowing – although their doors have been open far less than usual.
During the pandemic, the city's digital library has seen an 80 per cent surge in borrowing since the first lockdown in March 2020 with an incredible 242,744 downloads in the last 12 months (up to March 2021). Since the libraries' first closure on 23 March 2020 there have been 56,727 more ebooks and 71,358 more spoken-word items downloaded compared to the previous 12 months.
In the last lockdown alone, that started in January and lasted until libraries started to re-open on 12 April, 32,490 were downloaded.
Not only that, the number of people registered as borrowers for the digital library increased 68 per cent in the same period – rising from 14,978 to 25,206.
And it wasn't just digital downloads which have satisfied the city's hunger for words during the last year. Understanding that digital access isn't an option for everyone, the Home Library Service continued to operate during the pandemic and has seen the number of people using its services double.
The libraries also set up an order-and-collect service, where books could be collected from some libraires at pre-booked times. In total, 33,358 items were issued as part of order-and-collect and the Home Library Service.
Although the digital library saw its downloads almost double, 305,578 physical items were still issued by community libraries in the past 12 months.Library staff have also been working throughout the pandemic answering over 10,000 email and online queries when the libraries have been physically closed.
The city's libraries are now starting to re-open, and it is hoped that a pre-pandemic service will return by the late summer.
Anyone can sign up to the digital library via the Read Liverpool website.