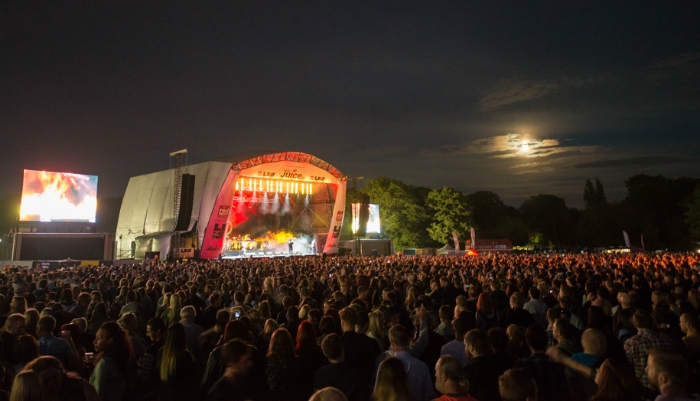 Music is the lifeblood of Liverpool. It's the city's heartbeat: music is at the very heart of what sets Liverpool apart and makes it special.
In 2015, Liverpool was designated as a UNESCO City of Music, but the title merely confirmed what many people already knew – it is and always has been a music city.
Of course we are responsible for those Four Lads Who Shook the World and we celebrate that as we should. If you are a Beatles fan there is plenty to do on your pilgrimage to their birthplace. Make sure you visit the legendary Cavern Club where you can still hear live music every day or simply get your photograph taken by the wonderful Beatles statue on the waterfront.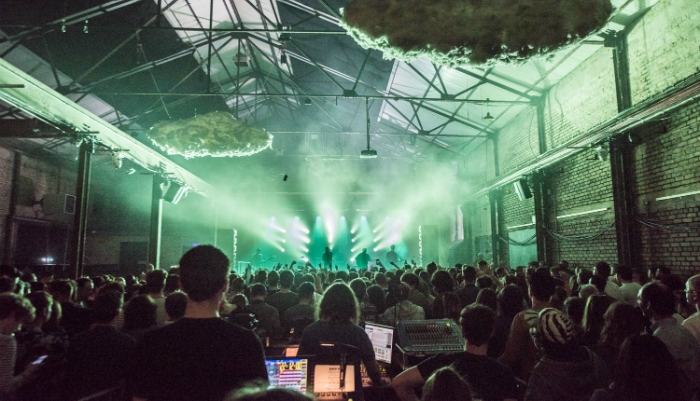 But this Music City is about much more than its heritage. We have a flourishing music scene in a city that is full of music talent reflected in its booming live scene and range of venues. Just look at our music festivals which reflect Liverpool's international status and rich port history. We have Africa Oyé (Europe's largest African music festival), the Liverpool Irish Festival reflecting our strong Irish connections, Arabic Arts Festival, Sound City, Liverpool International Music Festival (LIMF), Fusion, Positive Vibration's reggae festival, and Psych Fest to name just a few.
We have the Royal Liverpool Philharmonic Orchestra (RLPO) which has an outstanding international reputation. Housed in the grandeur of the Philharmonic Hall the RLPO is the country's oldest professional orchestra. At the other end of the musical spectrum, Liverpool is also home to some of the UK's biggest club nights in the shape of Cream, Circus and Chibuku.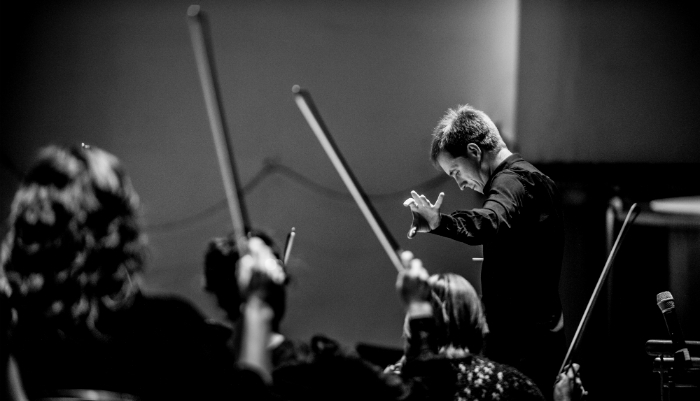 Music education and talent development are important in the city. Over the last decade the RLPO has run the inspiring and inclusive In Harmony project in the north of the city. Resonate, the city's music hub has worked tirelessly to ensure that every school child has a chance to learn and have access to a musical instrument. LIMF Academy has undertaken some groundbreaking work providing a launchpad into the music industry for young local talent.
If you want to study music or the music industry then Liverpool has more choices than pretty much anywhere else in the world with the three universities and the Liverpool Institute for Performing Arts (LIPA) offering a huge range of options.
It isn't only just in musical talent than the city excels. Over the last decade it has developed a real reputation as a music industry hub with the likes of Adlib, Cream, Modern Sky, and groundbreaking digital music businesses like Sentric Music flourishing in the city.
Liverpool is music. Music is Liverpool.