Liverpool City Halls
Liverpool boasts many beautiful buildings and our City Halls are certainly amongst the best.
Both St George's Hall and Liverpool Town Hall have their own fascinating history, set within stunning surroundings that are suitable for every type of event, whether that be wedding ceremonies, intimate dinners, corporate events or VIP gala evenings.
Both City Halls are also hugely popular locations for film and production companies -the Liverpool Film Office is on hand to help for any production enquiries.
Whatever your enquiry, a highly qualified and competent team are on hand to assist you.
Take a look inside our City Halls and discover their secrets. 
St George's Hall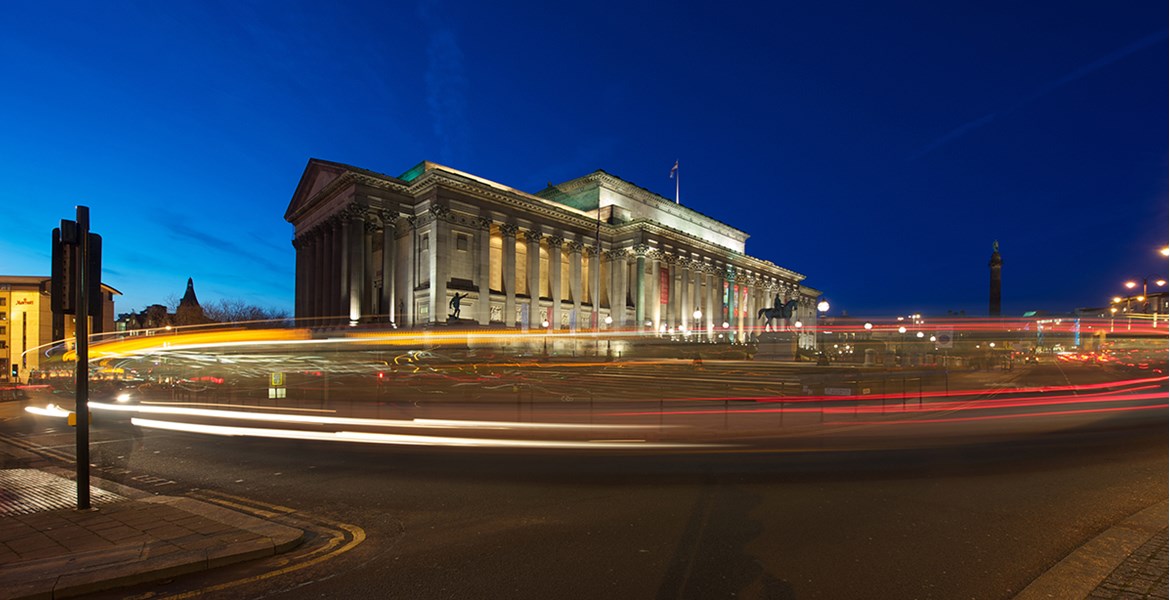 At the heart of Liverpool's St George's Quarter, St George's Hall is a breathtaking venue and one of the finest neo classical Grade I listed buildings in Europe.
The people of Liverpool love this building; it is a place of celebration, congregation and commemoration. The Plateau to the front of the building t is the place people come to when they want to unite as a city.
When visitors step through the door of this magnificent building, most people do two things – first of all they lift their heads and then immediately after doing this, they say "wow!"
It is widely regarded as one of the finest neo-classical buildings in the world and is a Grade I listed building.
Since its opening in 1854, St George's Hall has entertained many thousands of people.
There are  a wide range of events throughout the year from music events to comedy or from art exhibitions to behind the scenes tours and guided talks.
It is also Liverpool's landmark wedding & events venue.
The Great Hall is a lavish Romanesque interior which is Intimately grand and can host ceremonies for up to 800 guests whilst the Concert Room, is rich in heritage and charm with an opulent chandelier and walls lined with goddess like statues and angelic cherubs. Idyllic and romantic, the circular Concert Room provides a beautiful setting for wedding ceremonies as well as boasting superb acoustics for musical events to suit all tastes.
Find out more at liverpoolcityhalls.co.uk/st-georges-hall
Liverpool Town Hall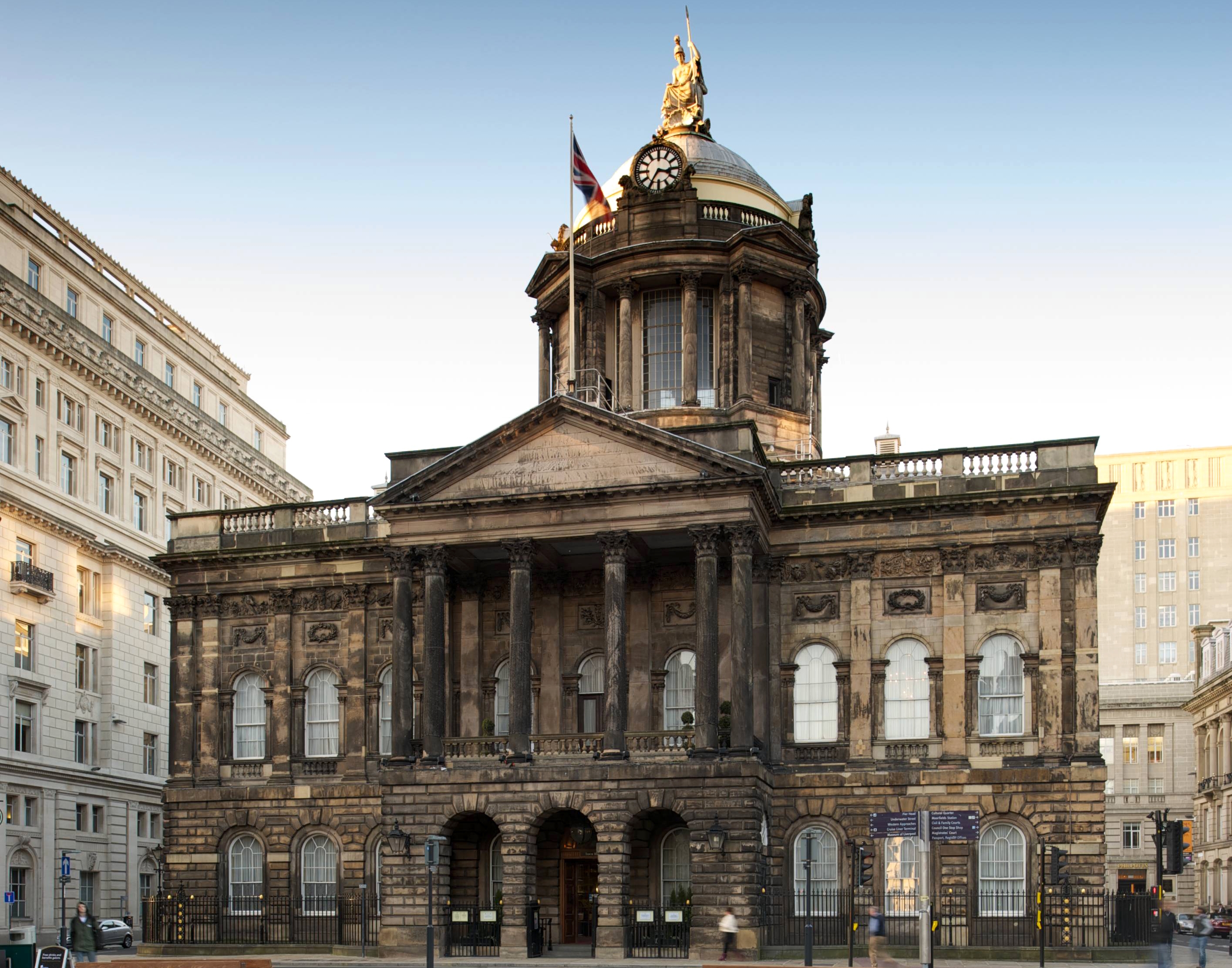 Discover the beautiful and historical Liverpool Town Hall with its grand main staircase, stunning chandeliers and Small and Large Ballrooms not to mention the the Council Chamber auditorium and the Hall of Remembrance, opened by the Prince of Wales in 1921, hosting Liverpool's Roll of Honour to over 13,000 gallant Military men who lost their lives during the First World War.
A flagship building in the heart of the city, Liverpool's Town Hall – home to the Lord Mayor of Liverpool – makes a grand setting for any occasion whether you are planning a wedding, an award ceremony, a conference, family celebration or grand gala dinner, the Town Hall rooms provide an impressive backdrop.
Find out more at liverpoolcityhalls.co.uk/town-hall/