GoEuro
This page is from 2015 and has been archived.
Please be aware that the information may be out of date.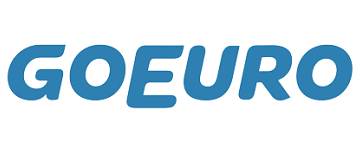 GoEuro is Europe's first multi-mode travel search engine. You can use the search and booking website to easily compare and combine all modes of transport to plan your trip to Liverpool from across the UK and the rest of Europe.
Why not find the cheapest and best routes to Liverpool by checking out the GoEuro journey planner available here.
You can also check out the handy GoEuro mobile app and plan your travels to Liverpool on the go. The GoEuro app is available for both Android and iPhone. Find out more about the app here.