Get Involved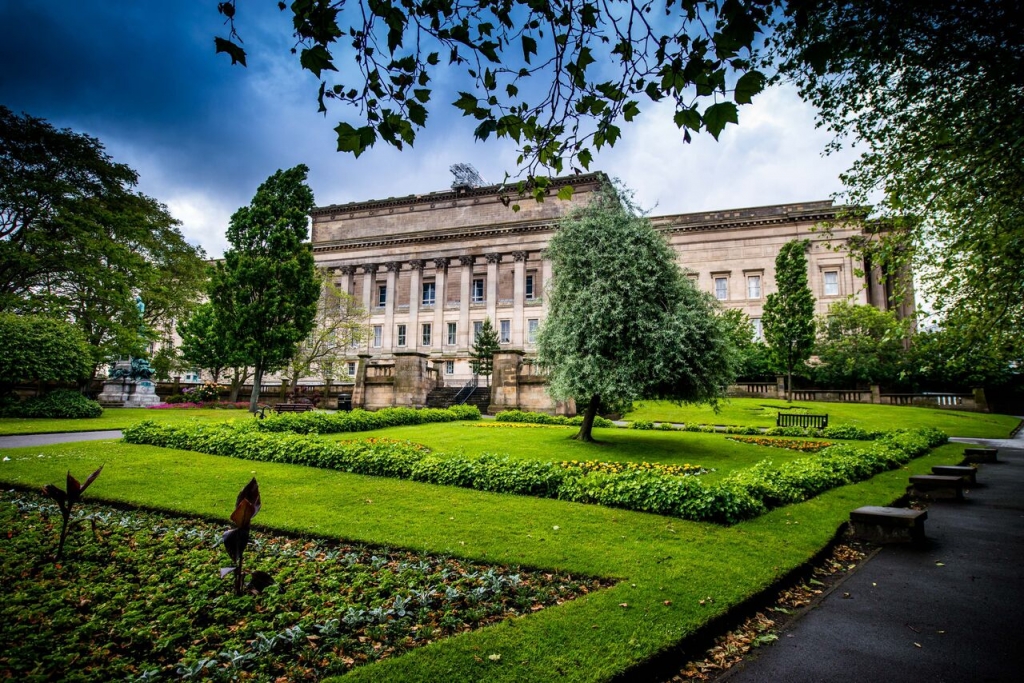 During the time when the Weeping Window will be installed at St George's Hall we will have lots of different activities taking place.
If you would like the latest up to the minute information on activities happening with the Poppies – just visit our Poppies events page or alternatively, follow Culture Liverpool on Twitter or on our official Facebook page – Culture Liverpool for news as soon as they are available.
If you would prefer to read the online guide – you can have a read online here of the official Poppies: Weeping Window guide which details a selection of the events taking place this year.
Alternatively, you can download a copy of the guide. A downloadable copy will be coming soon – please check these pages for more information.
Become an Ambassador
If you would like to be an event ambassador at the Poppies: Weeping Window why not get in touch? We are currently taking applications for volunteers until Wednesday 21 October. Find out more and become an Ambassador!