Winds of Change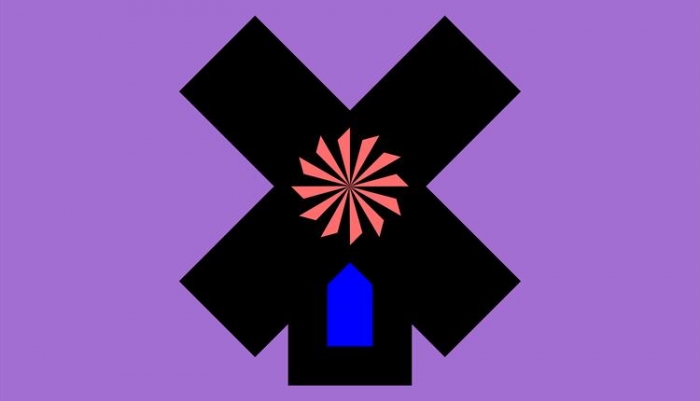 This artwork is part of our 'Very Public Art' commission, a celebration of outdoor, public art taking place across Liverpool's Quarters.
Winds of Change, features a working windmill installation that celebrates the past, present and future of St George's Quarter, its links to industry and the development of the city of Liverpool as a whole.
The self-sufficient windmill will have moving elements and uses some of the earliest renewable energy technology to produce its own power by harnessing the wind.
This will provide electricity for LED illumination of laser cut perforated patterns all around the structure while also powering the modern day technological devices installed inside.
In addition to the stunning spectacle of the installation, there will be a programme of workshops taking place around St George's Quarter to celebrate the history of the area.
Commissioned by St George's Quarter, designed by Simon Armstrong of Design Laser Play with Laura Pullig with support from Does Liverpool.
---
Event Date: Thursday 14th October – Sunday 31st October 2021
---