The Big I Am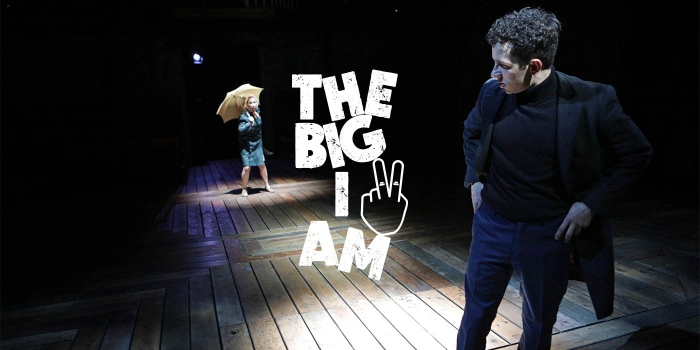 Is freedom all it's cracked up to be?
Peer Gynt is a lad with big dreams.
He's got his home town in his pocket.
He's got the whole world at his feet.
Born as the bombs drop in 1940, he's on a mission to live life his way and have a blast doing it. From the north of England to Vegas to Dubai, the time to make his name is right here, right now.
Based on Henrik Ibsen's classic play, this is a brand new anarchic adventure that journeys from wartime Britain to the ends of the earth and beyond. Teeming with characters, bursting with comedy and pulsing with live music, this is more than theatre. This is a life flashing before your very eyes.
Part of The Everyman Company season
---
Event Date: Saturday 16th June – Saturday 14th July 2018
Please note:
This event has been submitted by the event organiser and is not endorsed by Culture Liverpool or Liverpool City Council. If you have any questions, please direct them to the event organiser.
---