Southport Flower Show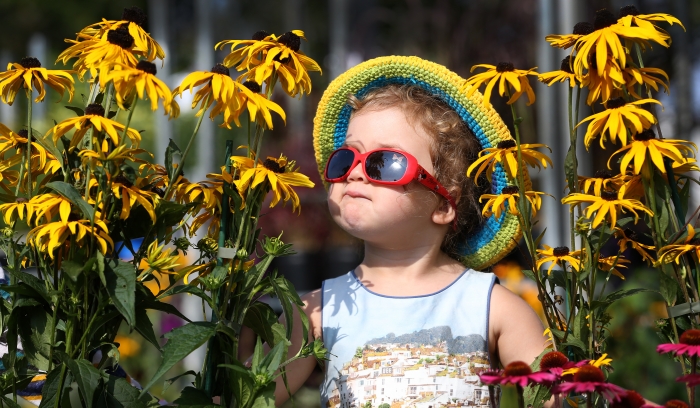 Inspired by a sense of mystery, wonder and curiosity – this year, you're invited to something very strange indeed…
Southport Flower Show presents the curious and the strange, the foliage and frondescence, the oddities and the mysteries of the great outdoors.
Through a twist, a turn and a secret door, what surprises will you discover?
Southport Flower Show, now in its 88th year, is an event not to be missed. Located in 34 beautiful acres of Victoria Park, it attracts over 50,000 visitors over 4 days. Make the show a highlight of your summer.
---
Event Date: Thursday 17th August – Sunday 20th August 2017
---