Shield Circles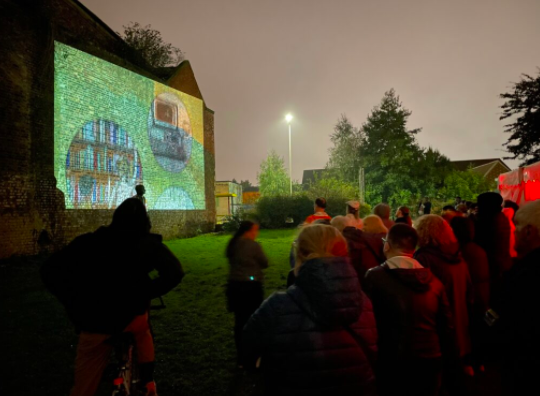 Cinema Nation, a queer-led community interest company based in L8, launch their project Shield Circles, supporting artists and cultural workers who have been in isolation throughout the pandemic.
They will develop new tools and inclusive practices to improve participation in the cultural life of the city for all. After a period of research, there will be a call out for artists and cultural workers affected by shielding and isolation due to Covid-19 to form a peer support circle and collaborate in producing a new artwork based on their experiences.
---
Event Date: Sunday 1st May – Sunday 31st July 2022
Please note:
This event has been submitted by the event organiser and is not endorsed by Culture Liverpool or Liverpool City Council. If you have any questions, please direct them to the event organiser.
---