Scarlett's "Rainbow Smile"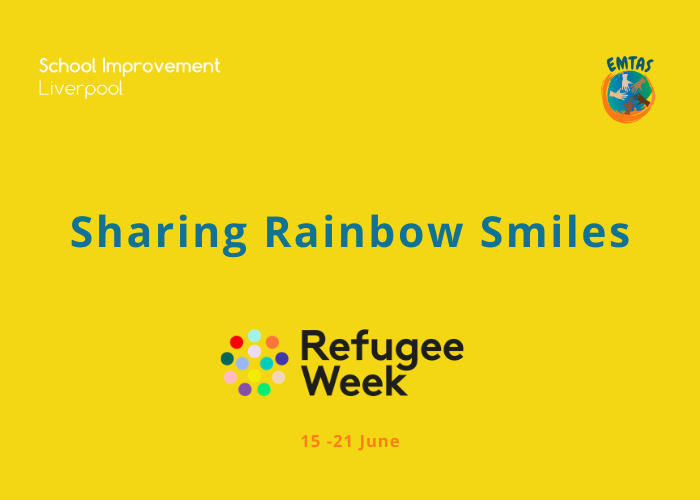 Scarlett from Northcote Primary School in Liverpool was so inspired by Levi Tafari's poetry that she has written a 'Rainbow Smiles' poem of her own!
---
Event Date: Friday 19th June – Friday 19th June 2020
Please note:
This event has been submitted by the event organiser and is not endorsed by Culture Liverpool or Liverpool City Council. If you have any questions, please direct them to the event organiser.
---