Nobby Boats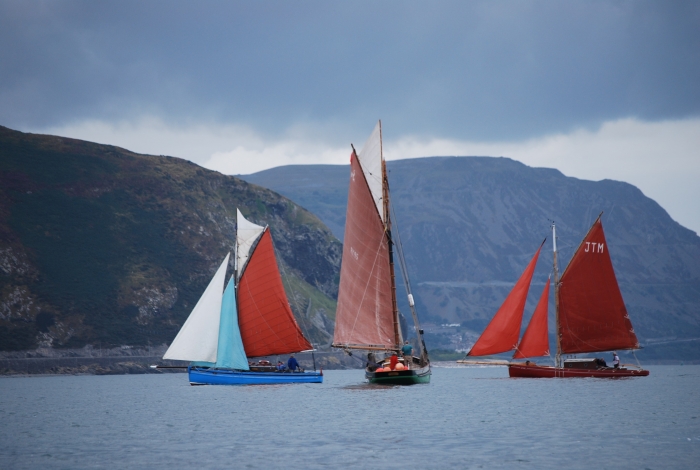 With their stout lines, wide sidedecks, trim sails and shallow hulls, Nobbys were once a regular sight in the waters off Southport and in Morecambe Bay, where they trawled for shrimps and flatfish.
Such was their popularity that hundreds of Nobby boats, or prawners as they were also known, were built and used by fishermen from the Scottish border to Cardigan Bay, as well as around the Isle of Man.
The original gaff-rigged Lancashire Nobbys date back 175 years, and members of The Nobby Owners Association are flying the flag for that proud regional history throughout the festival weekend.
Watch the plucky little Nobby boats racing on the river on Saturday morning, 26 May.
Then on from 12pm on  Sunday 27 May, step on board and take a closer look at them, moored against the historic backdrop of the Grade I listed Albert Dock, the Nobby Owners Club welcomes you to "Come Aboard".
Finally, enjoy the spectacle of the ships skimming across the water as they join the Bank Holiday Monday Parade of Sail which launches this wonderful international regatta.
When: Saturday and Sunday
Where: River Mersey on Saturday 26 May and Albert Dock on Sunday 27 May
Time: From 12pm
---
Event Date: Saturday 26th May – Sunday 27th May 2018
---