Lord Nelson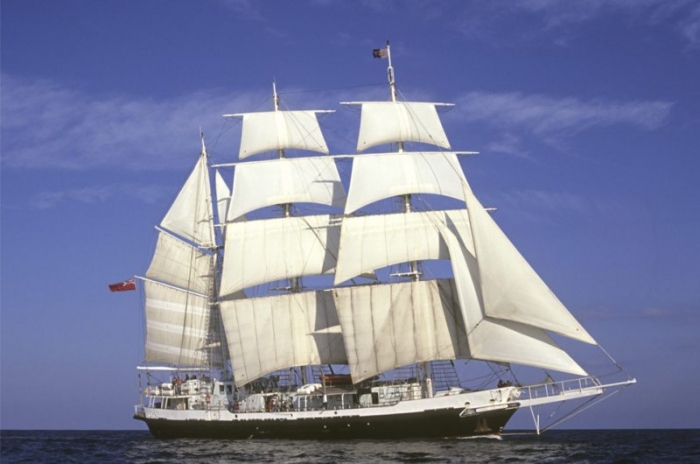 The handsome Lord Nelson is a real head-turner.
Named after the famous British admiral, she is also one of only two vessels worldwide to be specially designed and built to allow able bodied and disabled people to sail the seas together.
Lord Nelson is owned by the Jubilee Sailing Trust which over three decades has taken more than 30,000 people to sea, including 12,000 with disabilities and 5,000 wheelchair users.
Name: Lord Nelson
Class: A
Nationality: UK
Year built: 1985
Home port: Southampton, England
Rig: Barque 3
Height: 33.60m
Length: 40.8m
Entered by: Jubilee Sailing Trust
Number of trainees: 42
Number of permanent crew: 8
---
Event Date: Friday 25th May – Monday 28th May 2018
---