Liverpool Theatre Festival presents: When Another Dragon Roars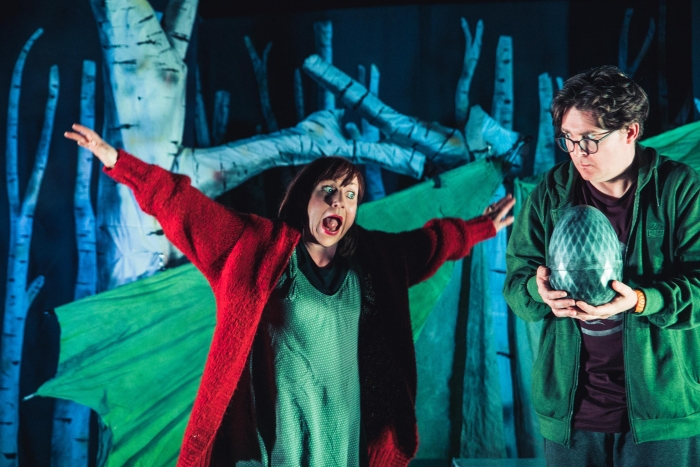 The two of them are going camping – to get away from everything. To have some quality time. Alfie finds it hard to talk, his Mum does too. They share stories about dragons – scary ones, sulky ones, angry ones, funny ones – and discover that emotions, like dragons, are tricky beasts. Sometimes they need to be tamed, sometimes they need to be released.
When Another Dragon Roars Fuses Altered Scale's outstanding puppetry with Petite Ullaloom's unique storytelling style. Told with charm and humour When Another Dragon Roars is a thoughtful and heart-warming show for adults and children alike.
Running Time: 45mins – No interval.
Produced by Altered Scale and Petite Ullaloom.
Director: Kevin Dyer
---
Event Date: Saturday 4th September – Saturday 4th September 2021
Please note:
This event has been submitted by the event organiser and is not endorsed by Culture Liverpool or Liverpool City Council. If you have any questions, please direct them to the event organiser.
---