Liverpool Theatre Festival presents: Broken Biscuits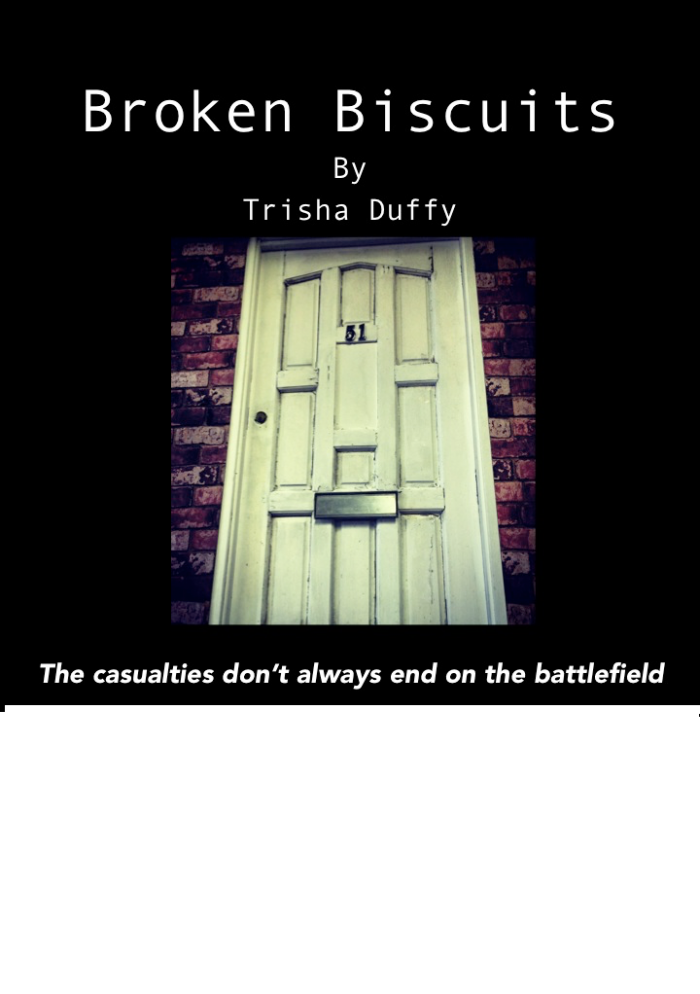 Rita and Maggie were lifelong friends until a devastating tragedy shattered both their lives and their friendship, with emotions high things may be taking a turn for the worst.
Maggie is desperate to save the friendship but a packet of ginger nuts and a cuppa tea may not be enough to resolve this situation, can Maggie save the friendship …and Rita ?
Friendship, Love, laughter, sadness and hope are all at the centre of this touching story.
Broken Biscuits is returning to the stage after having sell out performances around Liverpool Theatres and The Edinburgh Festival.
Running time: 60 mins no interval
---
Event Date: Friday 10th September – Friday 10th September 2021
LOCATION: Bombed Out Church, Liverpool
Please note:
This event has been submitted by the event organiser and is not endorsed by Culture Liverpool or Liverpool City Council. If you have any questions, please direct them to the event organiser.
---