My Dreams Creations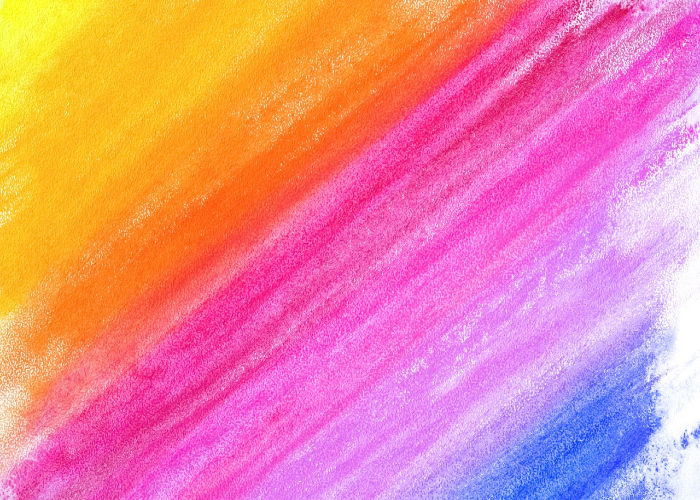 Join us this Refugee Week by sharing your dreams as part of our creative call!
Using our 'My Dreams' PDF worksheet as your canvas, we invite you to get creative in sharing your dreams with the world.
We want to celebrate and mark the importance of dreams this Refugee Week, so whether it's a poem, piece of art, musing, quote or something else entirely, we want to hear from you!
Once you have created your piece, we invite you send it in to us so that we can share the dreams of our clients and supporters, from all their different perspectives, online and build a huge collective work of 'dreaminess'!
To be involved, take a photo of your work and send it to [email protected] or post it to:
Migrant Help, Charlton House, Dour Street, Dover, CT16 1AT
Alternatively you could share it on social media, tag us and use the hastag #IHaveDreams
Download the PDF from our website.
---
Event Date: Monday 8th June – Monday 22nd June 2020
Please note:
This event has been submitted by the event organiser and is not endorsed by Culture Liverpool or Liverpool City Council. If you have any questions, please direct them to the event organiser.
---