Crafting Communities – Clatterbridge Cancer Centre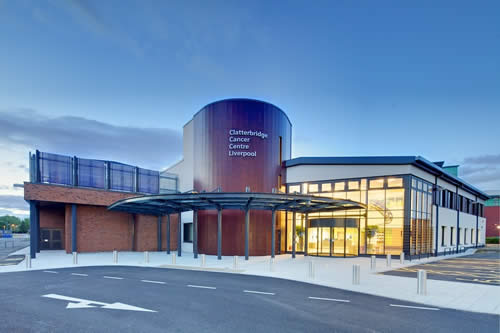 This project enables a new partnership with Bluecoat Display Centre and the Clatterbridge Cancer Centre's dedicated Teenage and Young Adult (TYA) unit which is dedicated to treating young people with cancer between the ages of 16 and 24. The TYA unit gives young people the opportunity to get to know one another with communal social spaces, peer-to-peer support, and group events when restrictions allow.
The project will deliver a series of tailored craft workshops at TYA led by professional local artists/makers to benefit young cancer patients. The professional makers will introduce them to a range of craft techniques such as pottery, textiles and printmaking. The focus will be on providing a supportive environment to develop, share and create as a relaxing distraction from treatment that allows young people to feel like themselves.
---
Event Date: Monday 2nd May – Wednesday 30th November 2022
LOCATION: Clatterbridge Hospital
Please note:
This event has been submitted by the event organiser and is not endorsed by Culture Liverpool or Liverpool City Council. If you have any questions, please direct them to the event organiser.
---