Africa Oyé
2017 will see Africa Oyé celebrate its 25th anniversary.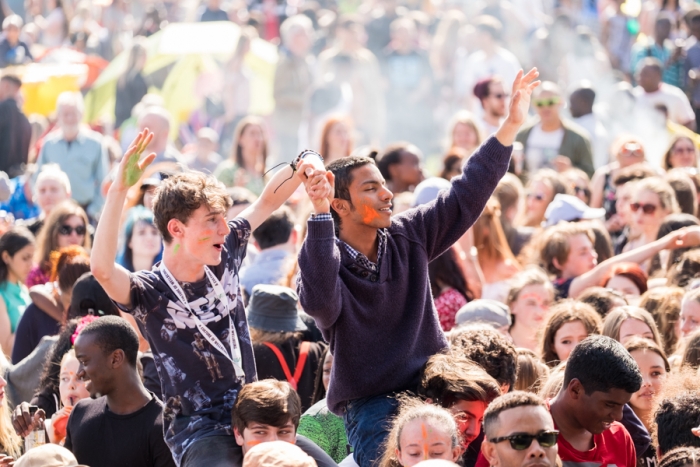 A whole host of events are set to take place throughout Liverpool over the next 12 months and now the dates for the centerpiece of it all – this year's Africa Oyé Festival – have been announced.
On 17th & 18th June, a handpicked line-up of acts from Oye's 25-year history will descend on Liverpool's Sefton Park for a weekend of incredible music and cultural celebrations.
Event Start: 12pm – 17th June
Event End: 9.00pm – 18th June
---
Event Date: Saturday 17th June – Sunday 18th June 2017
---