DaDafest International
This page is from 2017 and has been archived.
Please be aware that the information may be out of date.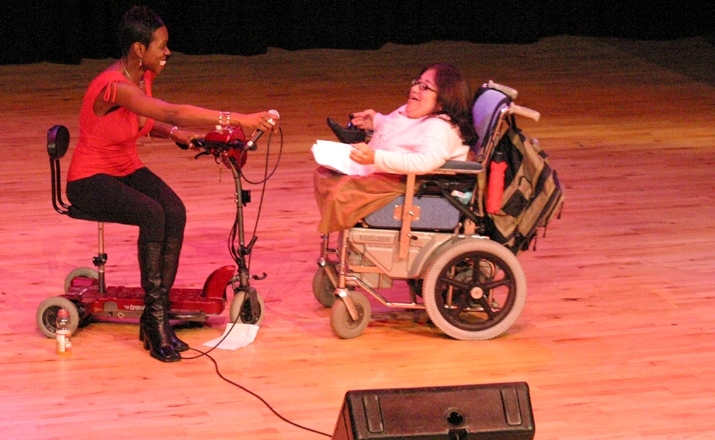 One highlight was a photographer who has no legs and uses a skateboard for transportation who recorded peoples' reaction to him across 15 countries, 31 cities, with 32,000 photos that resulted in 1 stare.