2011
2011 saw one of the UK's biggest urban festivals grace Liverpool's Otterspool Promenade and also welcomed the 100 year anniversary of the city's Royal Liver Building, which incorporated a spectacular celebration within Culture Liverpool's On The Waterfront 2011.
---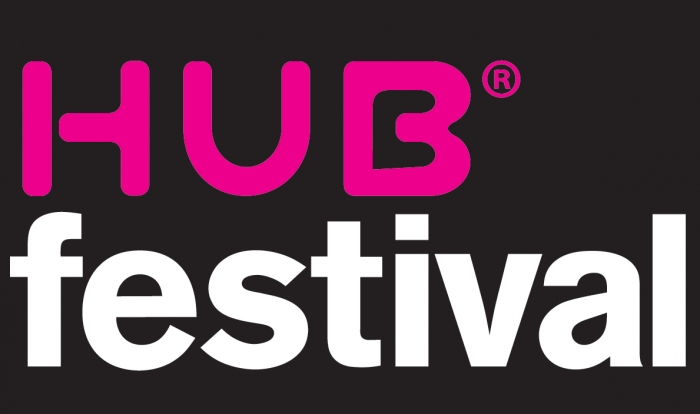 ---
HUB Festival
---
One of the UK's biggest urban festivals, HUB Festival rocked Otterspool Promenade from Saturday 21 – Sunday 22 May 2011. For the first time, the festival featured a Liverpool Sound City stage, where award-winning acts such as Funeral of a Friend, The Blackout and Mayday Parade provided the soundtrack for the UK's top BMXers and skateboarders.
Bboys and Bgirls from across the globe – including Japan, Germany, Korea and Italy – went head-to-head, battling it out to win the title of 'International Break Dance Crew' in the UK's largest outdoor international break dance competition.
---

---
On the Waterfront 2011 & The Macula Spectacular
---
July 2011 saw the 100 year anniversary of the famous Liverpool landmark, the Liver Building. To mark the centenary, from Friday 22 – Sunday 24 July, Culture Liverpool hosted On the Waterfront 2011, alongside The Macula Spectacular – a stunning 3D light projection display told the 800-year story of Liverpool in a succession of stunning images, including a flying Liver Bird and an optical illusion of the building being hit by a bomb during the Second World War. A second light display illuminated the then recently opened Museum of Liverpool, as Czech artists, The Macula, made their UK debut.
Live music was provided over the course of the three days through free concerts featuring singer Connie Lush, the Royal Liverpool Philharmonic Orchestra and band the 6ix Toys, whilst lantern displays dazzled an estimated 60,000 visitors, resulting in an economic impact of £2million.
On the Waterfront festivities continued later that year, from Thursday 8 – Thursday 15 September, with the new-look Mersey River Festival, which returned for the first time since 2005 and featured a royal naval visit, historic Tall Ships and Cunard Cruise Liners, including Queen Elizabeth and the Queen Mary 2.
The waterfront came alive with aerobatic displays, stunning street theatre and a bistro village of delicious delights, with a main stage that featured a number of performances which had the visiting masses dancing and singing all along the waterfront.
Image Credit: Ant Clausen
---