The Very Big Catwalk Individual Sign up
This page is from 2015 and has been archived.
Please be aware that the information may be out of date.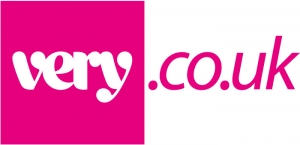 If you would like to sign up to The Very Big Catwalk as an individual, just complete your details on the form below and click submit.
NEW CATEGORIES ADDED!