What is One Magnificent City?
This page is from 2015 and has been archived.
Please be aware that the information may be out of date.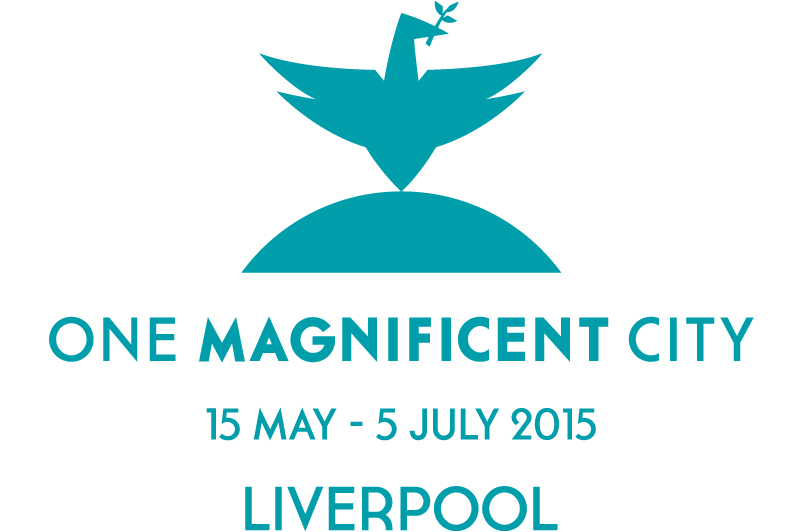 Three ocean Queens, a unique audio experience, a maritime festival and a cultural exchange weekend – just some of the ingredients proving Liverpool's magnificent credentials in 2015.
One Magnificent City (OMC) was a seven-week programme of events, which launched on Friday 15 May 2015 with the hugely popular LightNight and ran right through to Transatlantic 175.
More information about OMC can be found here>