Dance Of The Golden Snake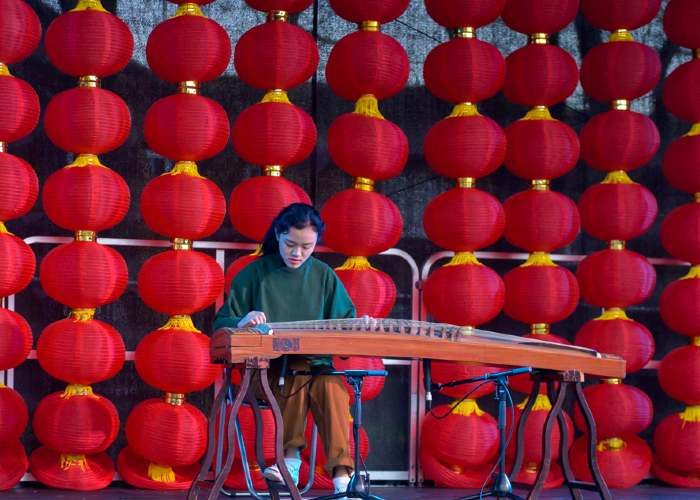 ---
Photo Credit. Image courtesy of Everyman & Playhouse Theatre. Photographer Brian Roberts
Brought to you by Pagoda Arts
---
Pagoda Chinese Youth Orchestra led by Zi LanLiao. Video produced by Handstand Film.
---
---
This year is an unusual year for all of us and Pagoda Arts wanted to bring some sense of normality to everyone during the Chinese New Year celebrations. So on Sunday 14 February at 1pm they will be bringing you music and dance online, performed by their members.  To reserve your FREE place to their Year of the Ox Gala, book online HERE.
This year, they are also collaborating with Writing on The Wall, offering creative writing, graphic design and handicrafts workshops online. You can reserve your FREE place to their online Year of the Ox Paper Folding Workshop HERE.
To find out what else is happening and when, check out their website HERE.
---