Year of the Environment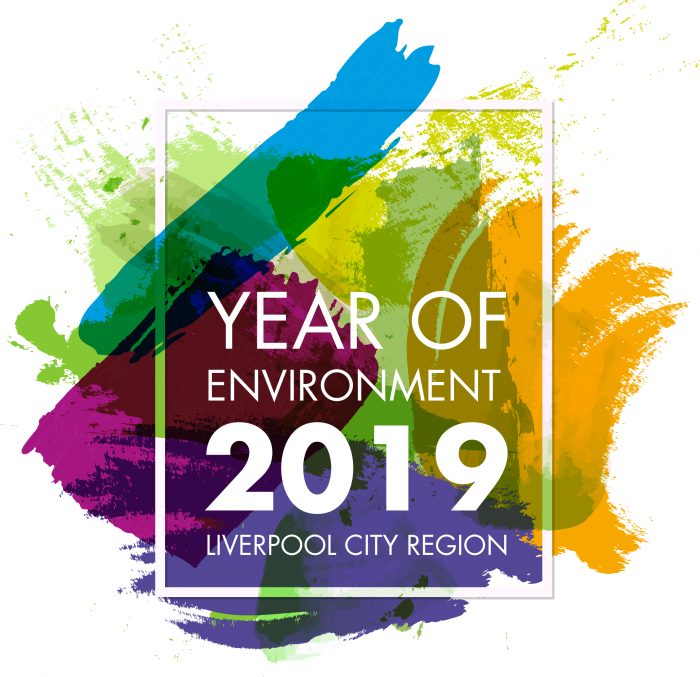 In 2018, the Government launched its 25 year plan for the environment, pledging that we would be the first generation to leave our environment in a better state than we found it.
As part of the plan, 2019 was declared as a national Year of Green Action across the UK. The Liverpool City Region's Local Nature Partnership, Nature Connected, is taking the initiative, along with the Combined Authority, the Environment Agency and Natural England, to help deliver a Liverpool City Region focused Year of Action.
2019 will be a year of green action across Liverpool City Region where people from all backgrounds will have the opportunity to be involved in projects that improve the natural world. Our aim is to leave a better environment for the next generation to inherit and make our area one of the best places in the country to live, work and flourish.
Liverpool City Council is working closely with the City Region Colleagues to make 2019 a year in which environment issues are a key priority.
The City Council are taking messages to new audiences and the Liverpool Year of Environment headline event will focus around the River Festival on the 1st and 2nd of June where River Festival elements have a strong environmental theme.
For more information, visit the Year of Environment website.