When we dead awaken
This page is from 2017 and has been archived.
Please be aware that the information may be out of date.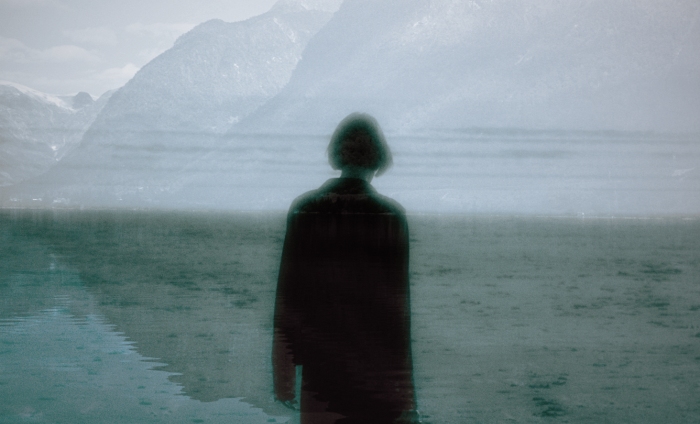 The story, which is set on the slopes of a bleak mountain, is of an ageing sculptor who has lost all interest in the world around him, and the emotions that come into play when both he and his wife are drawn to others.The clash of symbolism and realistic situations makes this play a tremendous designer's challenge.
Director Josette Bushell­Mingo had previously worked as a director and actor with the Royal National Theatre, RSC, Manchester Royal Exchange, and Young Vic and created the role of Rafiki in the UK premier of the Lion King. She is a co­founder of PUSH, the major festival celebrating contemporary Black arts and Black artists. Her flare for a strikingly visual, total theatre style provided the opportunity to approach this uncompromising, honest and rarely performed play as a new text.