Videos
This page is from 2015 and has been archived.
Please be aware that the information may be out of date.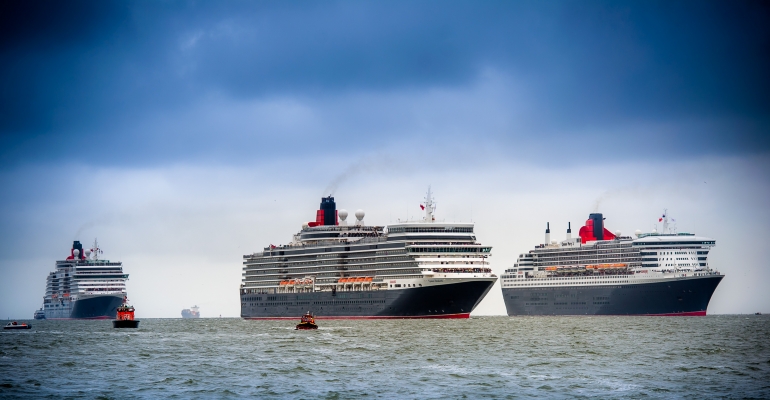 Couldn't make an event? Worried about what you missed? Or want to relive the excitement from a fantastic weekend? Don't worry! We have a selection of photographs and videos from all of our events to help you capture those special memories!
Our photographs from our events appear on our relevant event pages along with the relevant videos but due to popular demand we will be placing links here throughout the season – so put the kettle on, and enjoy a virtual visit to One Magnificent City.