The Conversation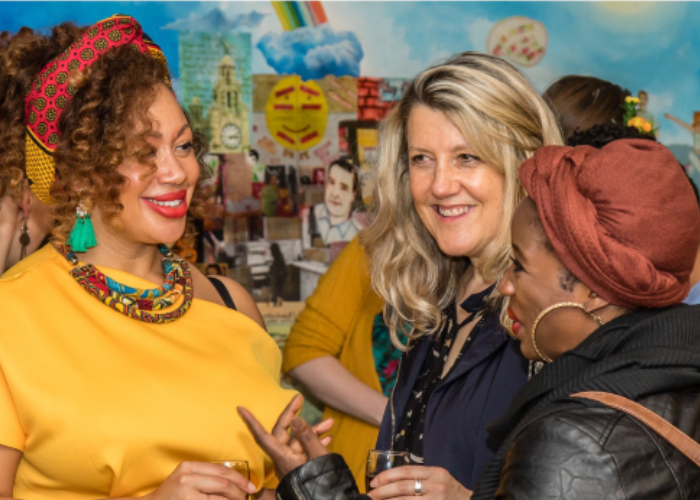 ---
Brought to you by Movema
Tuesday 9 November, 6pm – 8pm
VideOdyssey Studios, Toxteth TV, 37-45 Windsor Street, Liverpool, L8 1XE
Free
---
Movema will hosting a conversation that will be facilitated by two dance specialists from the global majority, a panel of dance artists from the Wildfire Rising Programme, educators, scholars and programmers to provide a safe, open and structured environment for global majority dance artists in the North West to share and discuss barriers and challenges within the dance sector.
Information will be used to inform the sector of future support, training and opportunities, necessary to support global majority dance artists career potential. Delivered in collaboration with Cheshire Dance.
This will be a hybrid event that will place in person and on YouTube Live.
---
More information: www.movema.co.uk
---
Join the conversation:
---
Facebook: @Movema
Twitter: @movema
Instagram: @movemadance
---