Thank you!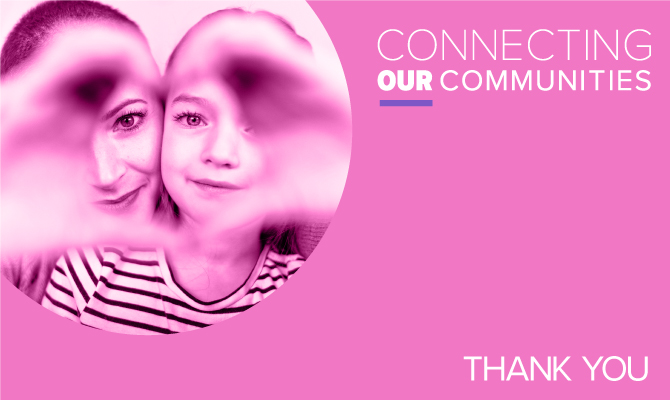 In the midst of such a difficult time, it's important to acknowledge the people who are on the frontline making sure the city is ticking over. These include health workers, care workers keeping our loved ones safe and happy, the shop staff stocking and supplying our shelves, bus and train drivers, and all manner of other jobs – many of whom we're proud to call colleagues in Liverpool City Council.
Since opening a call for volunteers to help our city's most vulnerable people during the crisis, LCC has been inundated with offers of support, as more than 3000 Liverpool residents have come forward. There's a very interesting (and moving) podcast on the challenges of managing this programme and the work its doing here, and if you want details of how you can help click here.
Keeping a city clean is always a priority, but it's never been more important than now. Through thick and thin, the city's binmen have been keeping to their normal schedule, collecting waste and recycling from households and businesses across Liverpool. Please help them do their job by putting waste out at the earliest opportunity and in the correct manner.
Watch Liverpool City Council thank our bin men
Schools may be closed, but for some children staying off isn't an option as their parents and carers are key workers, so can't stay with them. We are running school hubs across the city for these kids, and feedback is that it's one of the best models for how to care for those who can't be at home. It is, by their own admission, a logistical nightmare to organise, but the staff looking after these hubs are doing an amazing job and letting these adults go about their vital work.
Find out more Liverpool City Council's School Hubs
On Sunday 29 March, Liverpool City Council received a phone call from the NHS about 208 people in the city who were unable to get out of their homes to get food and in urgent need of assistance. Officers swooped into action, calling each vulnerable household, finding out their needs and then going to the supermarket to get provisions for them. Here, Angie Redhead explains what happened.
Find out more about how Liverpool City Council are helping
Our social care workers help some of the most vulnerable adults and children in the city year-round. During this time, they are still making home visits to people in most need, offering a vital service. Our colleagues in Careline are also still maintaining a 24/7 contact centre for all social care enquiries and referrals. Here, Steve Reddy pays tribute to the children's social care team.
These are a small selection of stories, but they give a flavour of the dedication and skill that people are showing on a daily basis to ensure life is as normal as it can be at a time like this. Together, we will all get through this.