TGBF: Change Business For Good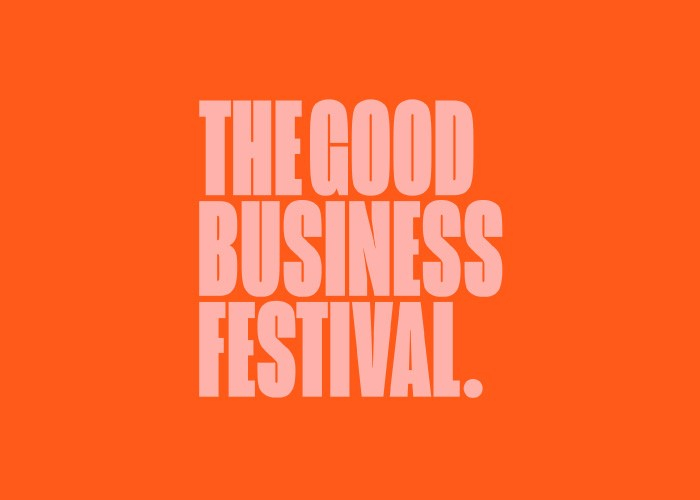 ---
Wednesday 28 April 2021, ACC Liverpool: MORE INFO
---
The Good Business Festival is a pioneering new global gathering in the Liverpool City Region and is set to host its launch event 'Change Business for Good' on 28 April at ACC Liverpool. This will be the first in-person, live business event happening in the UK since the first national lockdown in March 2020, and will bring together some of the smartest minds from around the world.
The Liverpool City Region is brilliantly placed to host such an important event. It is vibrant, full of opportunities, future-facing and not afraid to speak its mind. We have a worldwide reputation as a destination for culture, sport and music, more new business start-ups than almost any other equivalent area of the country, and we're at the forefront of the 'tech for good' movement.
Want to find out more then head on over to HERE.
Have questions about the pilot events? Head over HERE to read the FAQs.
---
* This event forms part of the national Events Research Programme (ERP). Read our helpful article to find out what this is and why it's happening HERE.