Teminus
This page is from 2017 and has been archived.
Please be aware that the information may be out of date.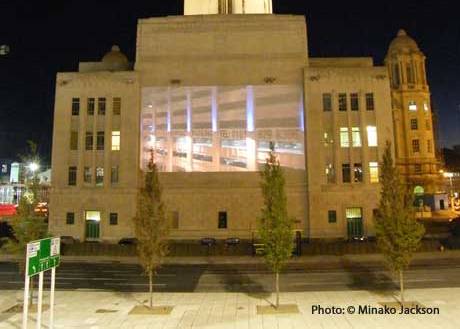 Ben Parry's Terminus film paid homage to the pioneering Lumiere brothers 1897 film of the Liverpool Overhead Railway, which features world's first tracking shot to capture the magic of the world's first electric overhead railway.